How to start a dog walking business: Step Twelve
Dog Walkers Relationship Building
View our ten steps to quickly launching your pet business.
Relationship building with your peers
Full List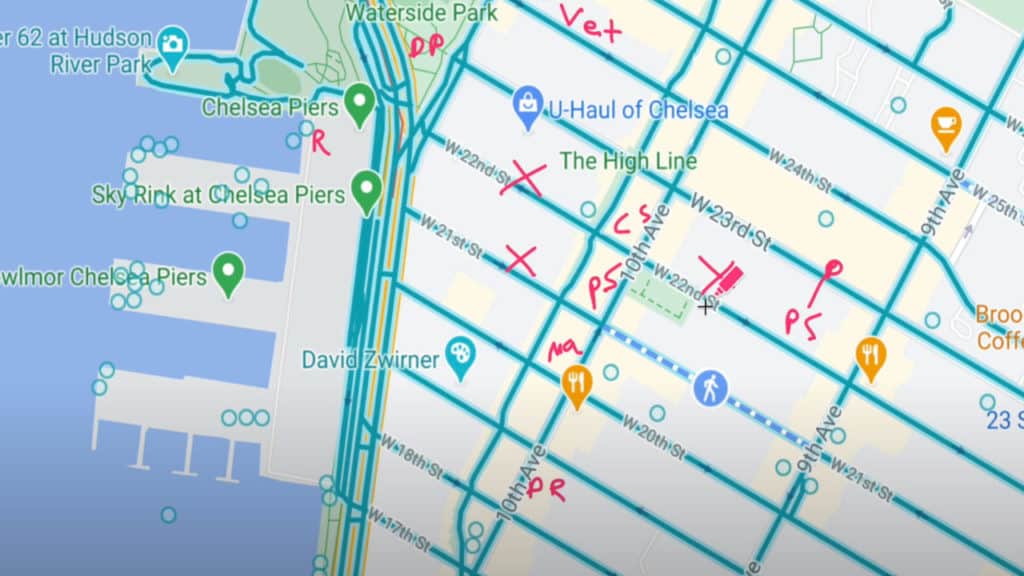 Dog Walkers Relationship Building
Reach out to your peers.
Pro tip: Veteran pet businesses usually can "not" handle the demand they have for their services. Most pet services welcome referral parterners they can trust to send business to.
Established pet services often can not handle their customer demand. It's easier to find dog walking customers than it is good dog walkers to work for you. This means established dog walkers always need good referrals. That's where you step in.
Who are your peers?
Anyone who works with pets, in any fashion, is your peer. This includes:
Dog walkers.
Pet sitters.
Doggy daycare.
Dog boarding.
Vets.
Dog groomers.
Dog trainers (my favorite referral partner.)
Pet photographers.
Pet taxi.
Animal rescue.
Animal welfare.
What do I say?
Simply emailing or calling a fellow dog walker can lead to instant referrals. Not sure what to say? Just introduce yourself and explain you're looking to befriend other dog walkers in the area. Here's the key. If you don't hear back from them, try again, a few weeks later. Follow-ups will lead to more business and referral partners than your initial inquiry.
How do I keep track of things?
In the beginning you can use something as simple as a spreadsheet to track your relationship building.
We are supporters of the NY Humane Society.
Dog Walkers Relationship Building