"A bad day dog-walking is better than a good day on most jobs."
– Josh Schermer, SparkyGo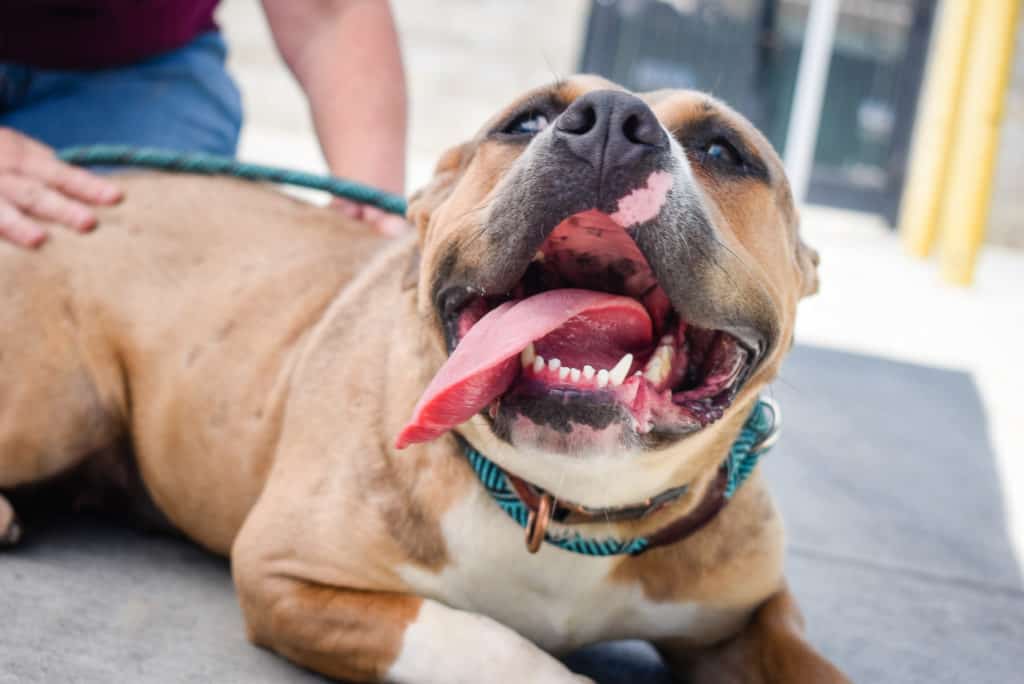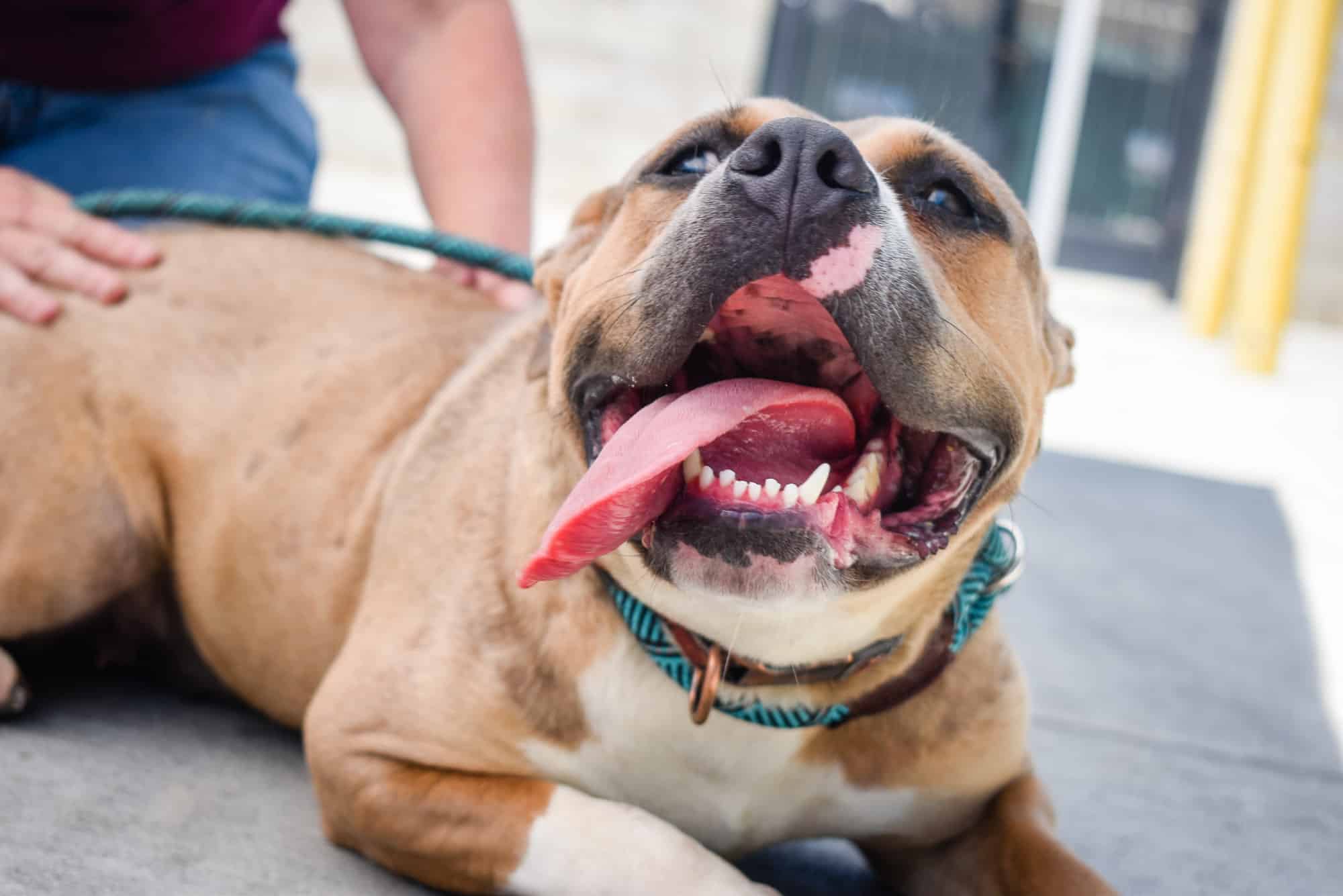 How much does it cost to start a dog walking business?

Use our free calculator to find out.
How to start a dog walking business.
Sign-up for a free Google Business Place listing.

Google Business Place listings appear even before organic results these days. Google is making clear how important these are. You can learn more about your free Business Place listing here. You'll need to receive a postcard at your home or place of business but you can choose to not have your address show up publicly. Make sure to provide answers for every single area of the profile you can. This includes adding images, videos, a post, services, products, and more. Don't worry if you're not sure about the answers as you can change these in the future.

Sign-up for a free SparkyGo listing.

SparkyGo will help promote your pet business to a local audience for free.

Get a good dog leash.

You will feel confident using a brand-new and secure dog leash. Learn more about choosing the right dog leash.

Get pet insurance.

Accidents and lawsuits occur with dogs all the time. We highly recommend you get insured before professional dog walking. Learn more about dog walking insurance.

Learn how to safely leash a dog.

The worst fear of a dog walker is having a dog get off-leash. A good leash and understanding of dog equipment (dog collar, dog harness, etc.), should help that from happening. You can find lots of YouTube videos that will show you how to safely put on a piece of equipment. You can also go to the manufacturer's websites to find step-by-step instructions on how to safely put on a piece of dog equipment. The big idea here is to never use a piece of dog equipment unless you know how to.

Walk some dogs.

It doesn't matter if it's your friends, your family, or your neighbor's dog. The point is to start walking dogs and gathering reviews from those you dog walk. Learn how to be a good dog walker before rushing right into it.

Get a business card.

You need nothing more than your name and phone number. Business card websites even provide free icons you can add like a dog walking. Vistaprint and Moo Cards are two options for business cards. Learn more.

Understand the body language of dogs.

It can be daunting for a new dog walker to leash and understand the body language of new dogs. The following page has images you can study to master the body language of dogs.

Reach out to your peers.

This step should have been number one on the list. It's the easiest and possibly most effective way to get dog-walking customers. Why? Established pet services often can not handle their customer demand. It's easier to find dog-walking customers than it is for good dog walkers to work for you. This means established dog walkers always need good referrals. That's where you step in. Simply emailing or calling a fellow dog walker can lead to instant referrals. Not sure what to say? Just introduce yourself and explain you're looking to befriend other dog walkers in the area.

Reach out to dog trainers.

If you're very serious about working with dogs you should befriend great local dog trainers. The ultimate dream would be for you to apprentice with a dog trainer. You'll raise your dog walking knowledge and now have a great referral partner. You can refer them to your dog-walking clients who need dog training. The dog trainer can refer you to dogs they've worked with and help you reinforce their dog training. No peer relationship is more important to you than befriending local dog trainers.
How to start a dog walking business in your neighborhood
Full List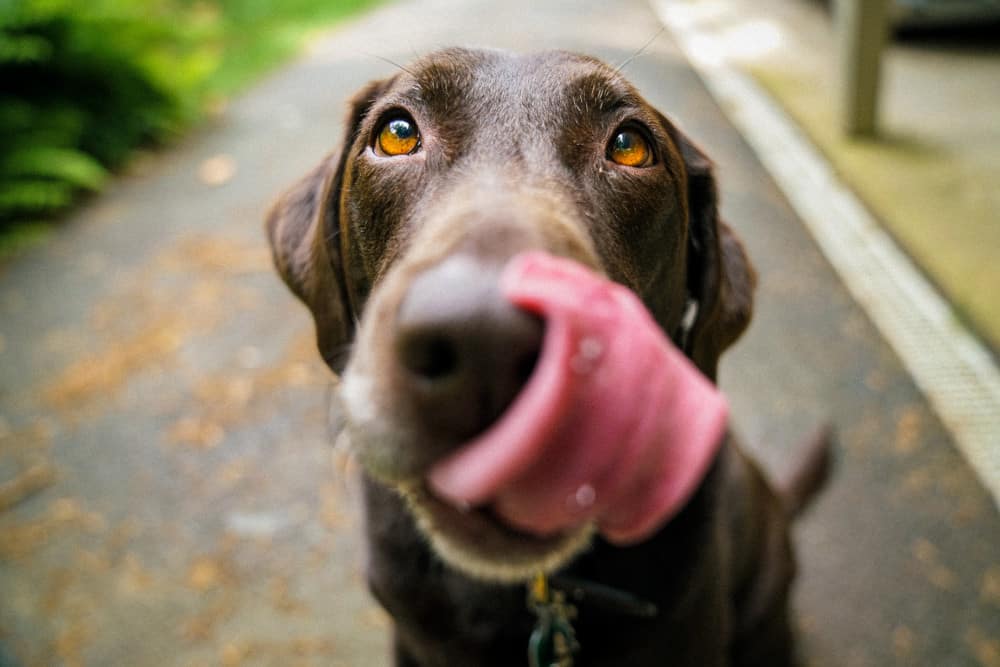 You might be interested in how much dog walkers can make.