How to start a dog walking business: Step Ten
Dog walkers should relationship build with dog trainers.
Dog Walkers & Dog Trainers – A dog walker's best friend is a dog trainer.
View our ten steps to quickly launching your pet business.
Relationship building with dog trainers
Full List
Reach out to dog trainers.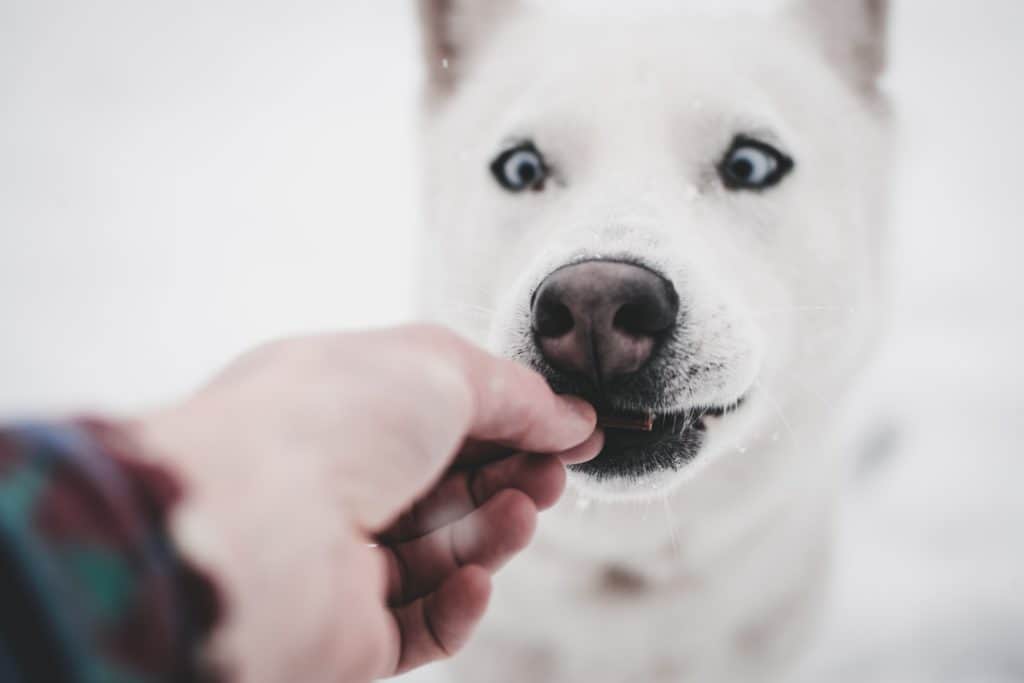 Dog trainers are your best friend.
Reach out to dog trainers.
"Dog walkers not doing business with dog trainers is the number one missed opportunity in the pet service industry." – Josh Schermer, SparkyGo
If you're very serious about working with dogs you should befriend great local dog trainers. Here are just a few ways it can benefit you and your company:
You will have someone to contact when you're dealing with a dog behavior above your ability.
Dog trainers want to have a dog walker they can trust to refer.
Dog walkers want to have a dog trainer they can trust to refer.
A dog walker's reputation can improve if they're linked to a quality dog trainer.
The ultimate dream would be for you to apprentice with a dog trainer. You'll raise your dog walking knowledge and now have a great referral partner. You can refer them to your dog walking clients who need dog training. The dog trainer can refer you dogs they've worked with and help you reinforce their dog training. No peer relationship is more important to you than befriending local dog trainers.