How to start a dog walking business: Step Nine
Let's take a walk.
How to dog walk – It's time to walk some dogs.
View our ten steps to quickly launching your pet business.
Full List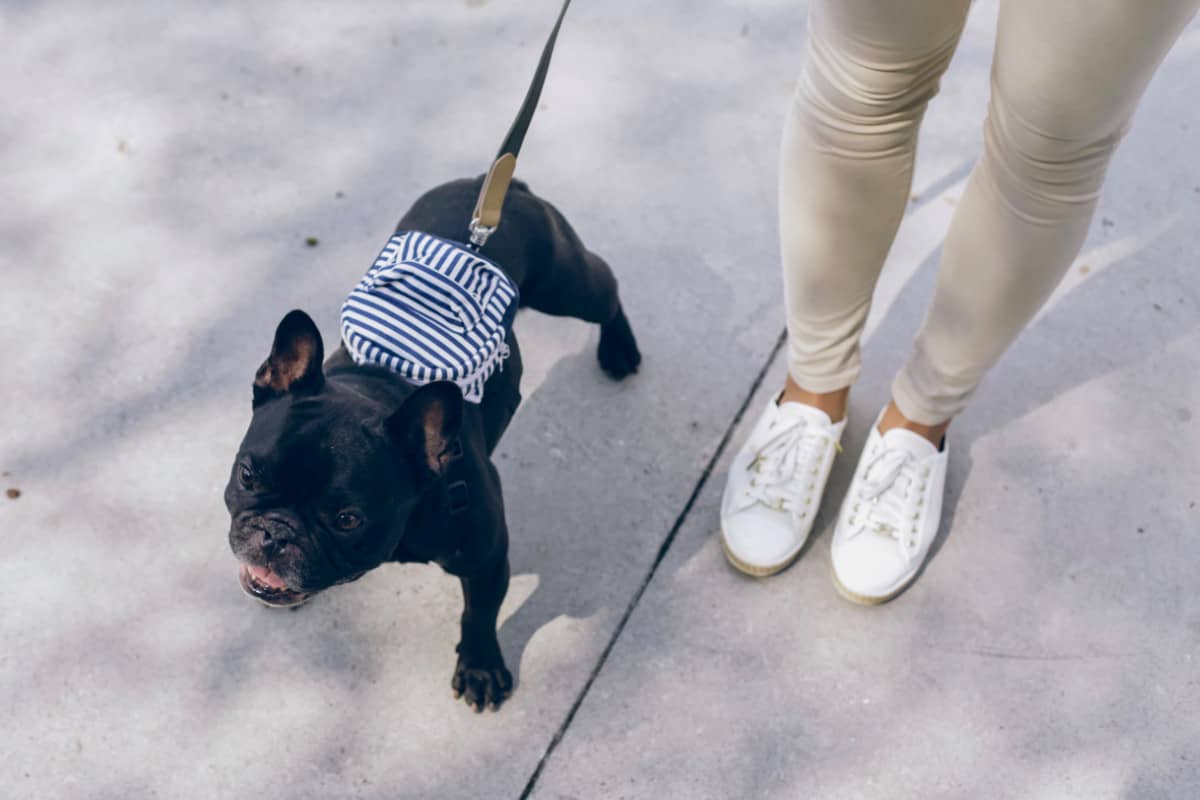 Let's take a walk.
If you've done the following you're ready to walk someone else's dog:
You have mastered the body language of dogs.
You've studied how to put on a dog's equipment.
You have insurance.
Before you take someone else's pet outside
Things you should have from a pet parent (even if they're a friend.)
The client's mobile number.
The name and location of the vet the pet parent uses.
A personal bio of the dog. Does the dog have any allergies? Are they aggressive with un-fixed dogs?
Of course before you take a dog outside make sure their equipment is on properly.
KISS – Keep It Super Simple
On your first walks keep it simple.
Avoid puddles.
Avoid other dogs.
Don't go to a dog run.
Don't walk far from home.
Make it a boring stroll down or around the block. Right now we just want you to get a few calm and successful walks in. I want you to have some quick victories.