View our ten steps to quickly launching your pet business.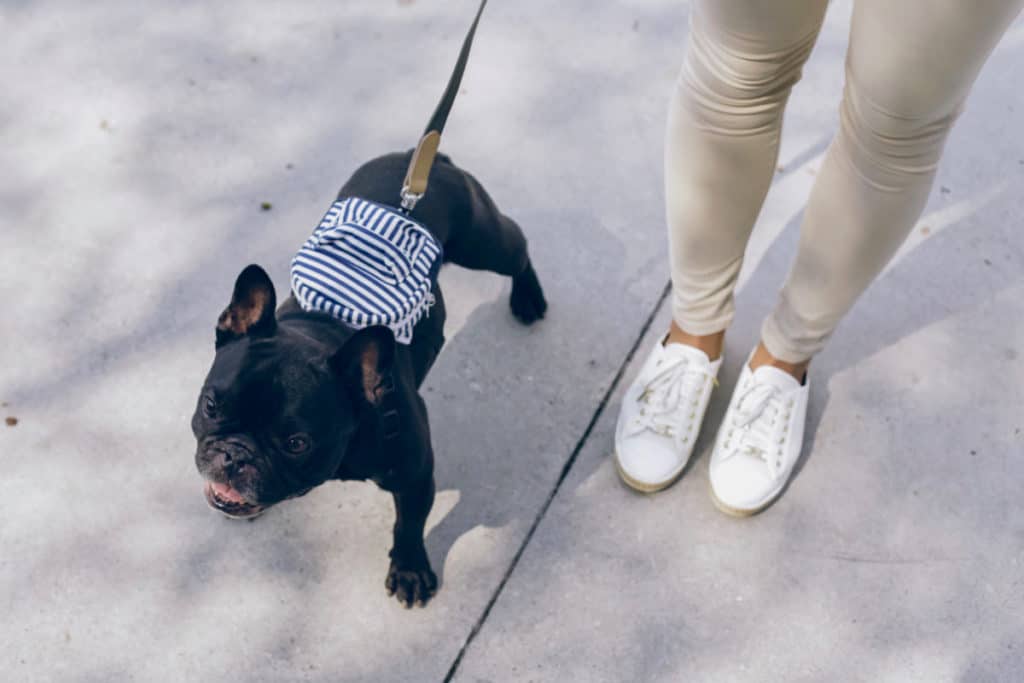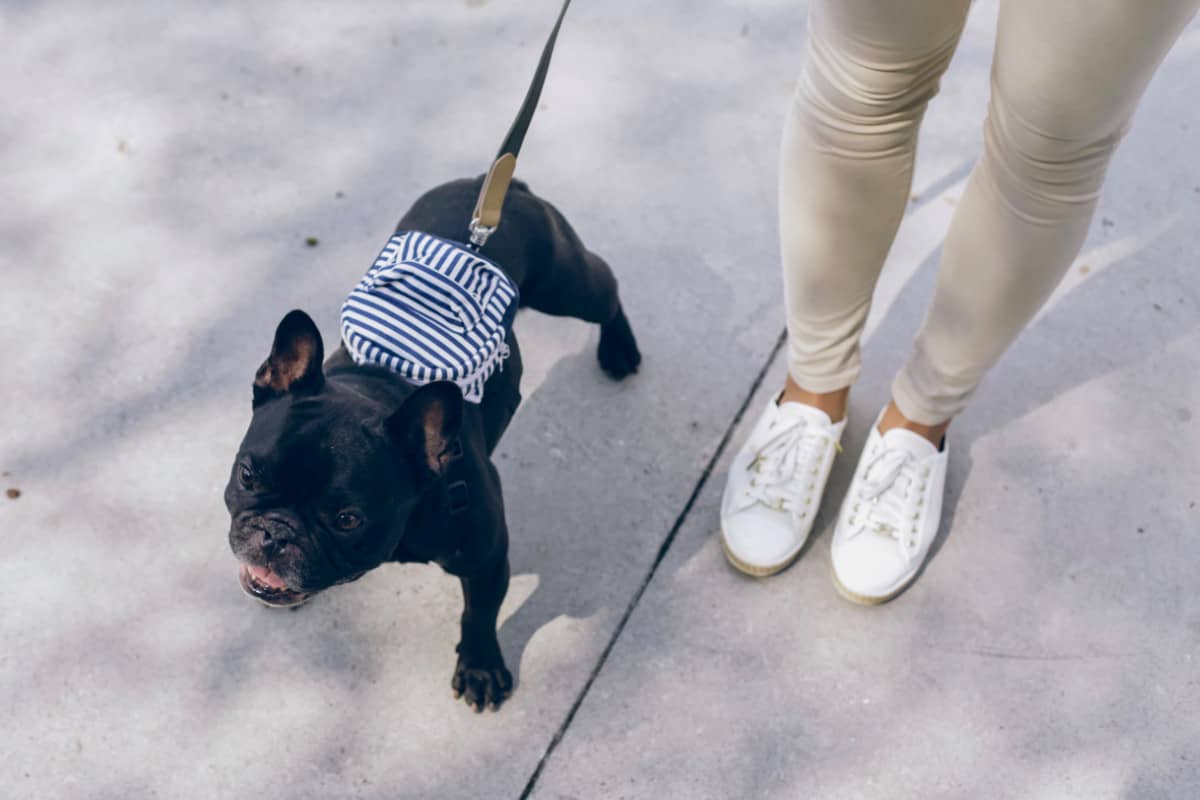 Step #3: It's time to walk a dog.
It doesn't matter if it's your friends, your families, or your neighbor's dog. The point is to start walking dogs and gathering reviews from those you dog walk. Learn how to be a good dog walker before rushing right into it.