NYC Uber With Dog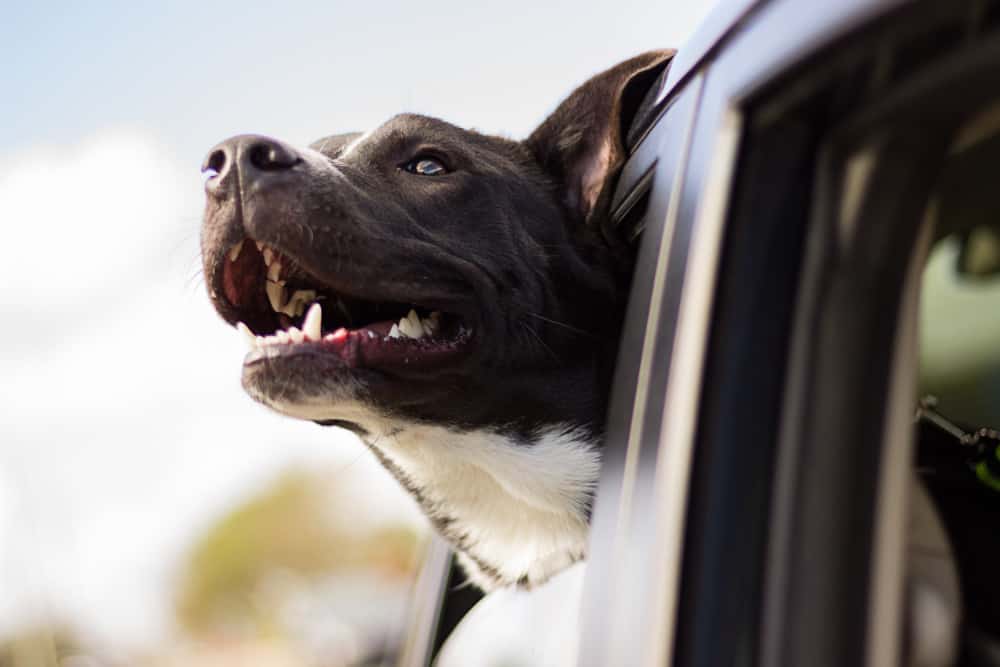 You love Uber and there are so many things you can do with your dog in New York City. Can you take a dog in an Uber? Until uberPet launches, that's the question we're answering. So here's the skinny.
Service animals are allowed on Ubers at all times.
If your pet is not a service animal it's up to the driver if they want to allow you in.
Big idea: Contact your driver ahead of time through the Uber app. Tell them you have a pet and make sure they are okay with it.
Pets are not allowed on uberPOOL trips.
One note that as of February 2020 UberPet is not available in NYC yet.
What is uberPet?
uberPet will remove the curiosity if your Uber driver will allow your pet in the car or not. It will instead be a collection of Uber drivers who 100% allow pets into their car.
How much will uberPet cost?
uberPet will cost the same as uberX with a $2 booking fee.
What types of pets are allowed in uberPet?
All your typical domestic pets are allowed like cats, dogs, rabbits, turtles, birds in cages and fish in a tank or bag.
Can you take more than one pet on board at a time?
A single pet is guaranteed on uberPet and anything above that is up to the driver to decide.
Can I send my pet alone in an uberPet?
No. All pets must be accompanied by someone.
What happens if my pet causes damage in an uberPet?
The rider will be responsible for all major damage caused.
Does uberPet provide insurance?
No.
Do uberPet rides count towards rewards?
Yes.