I created dog images with AI, and the results were epic!
AI dog images are very fun to make, and we hope you enjoy our results.
Sand Castle Dogs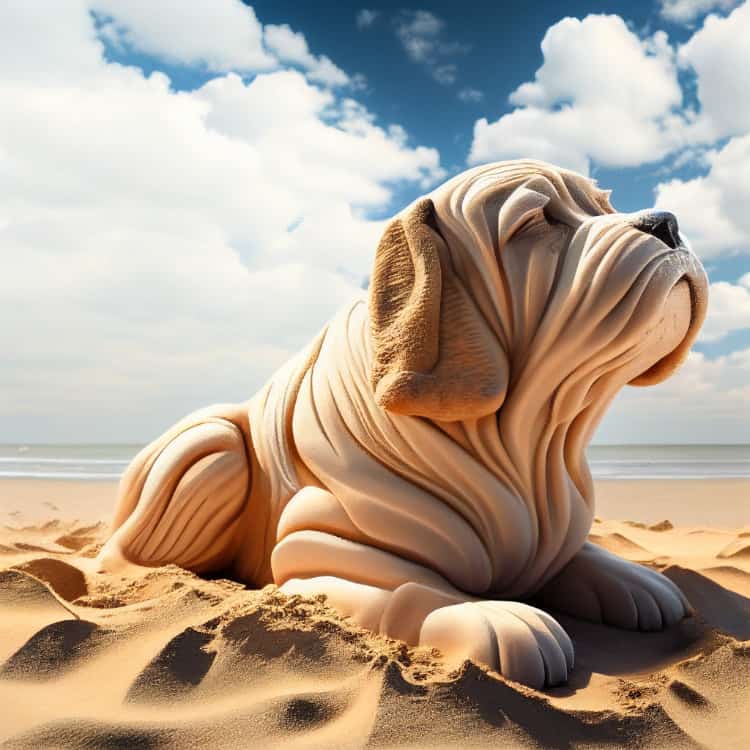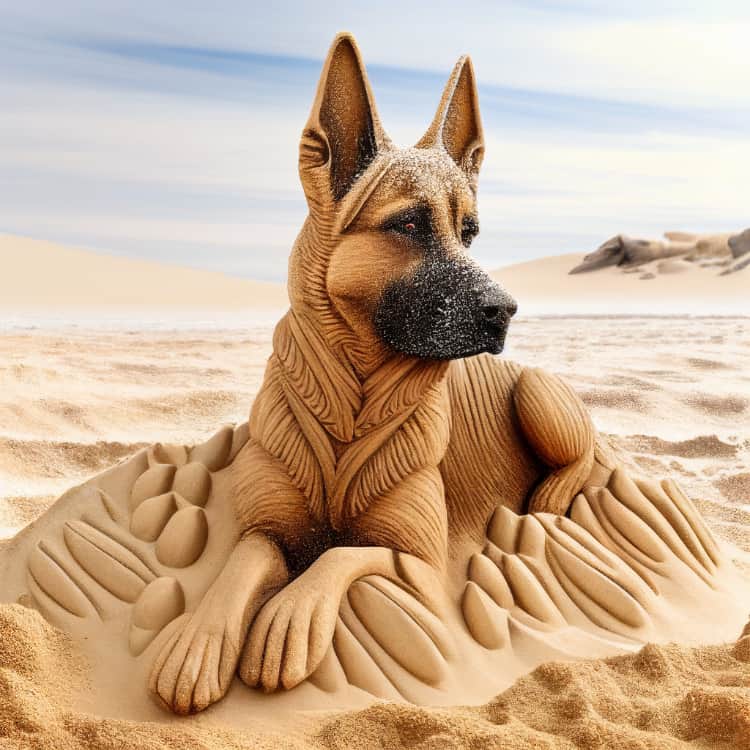 Dogs on the moon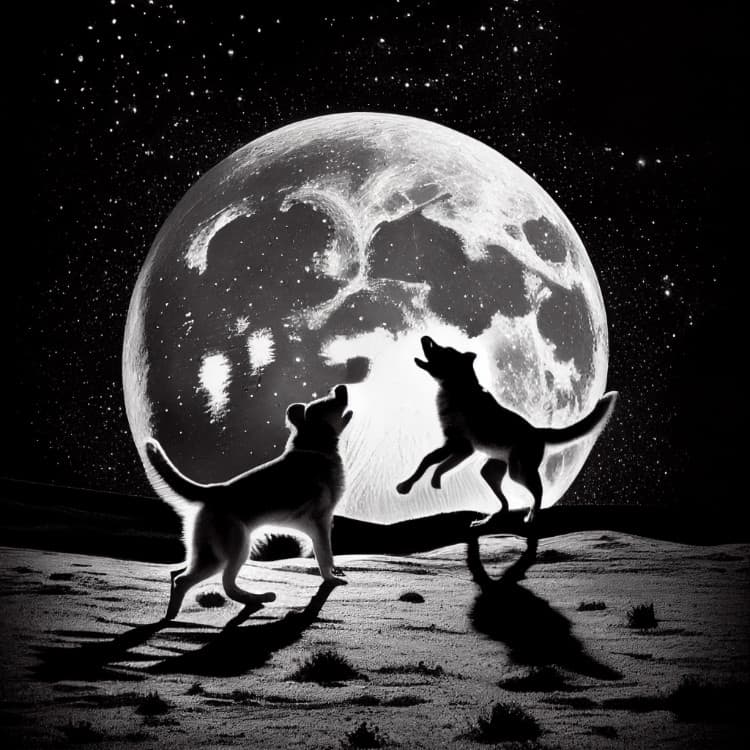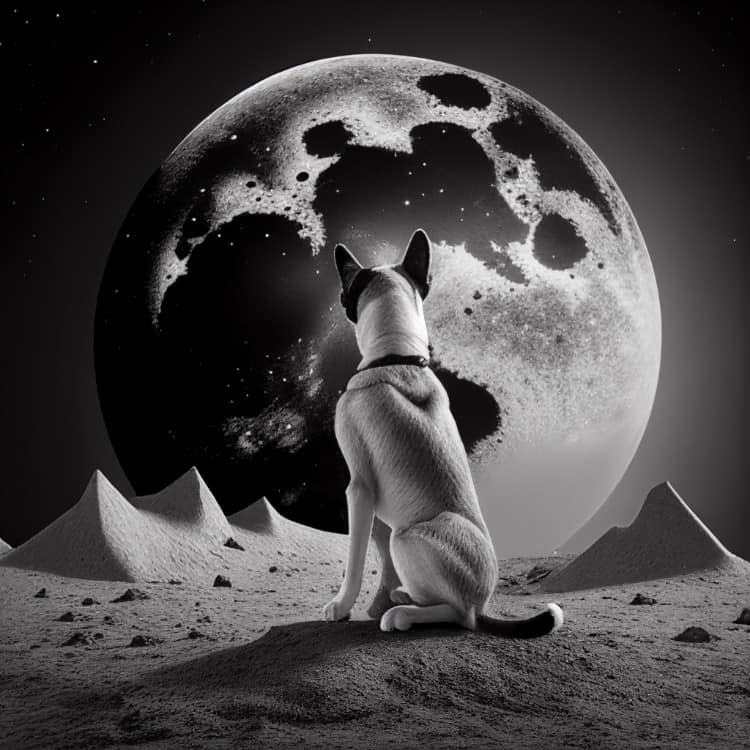 Shark dog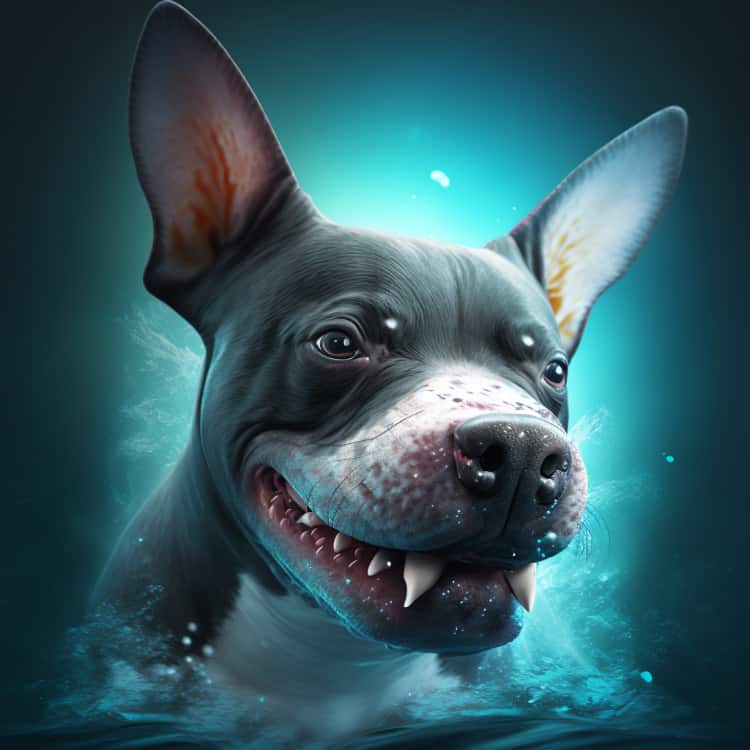 Rabbits mixed with dogs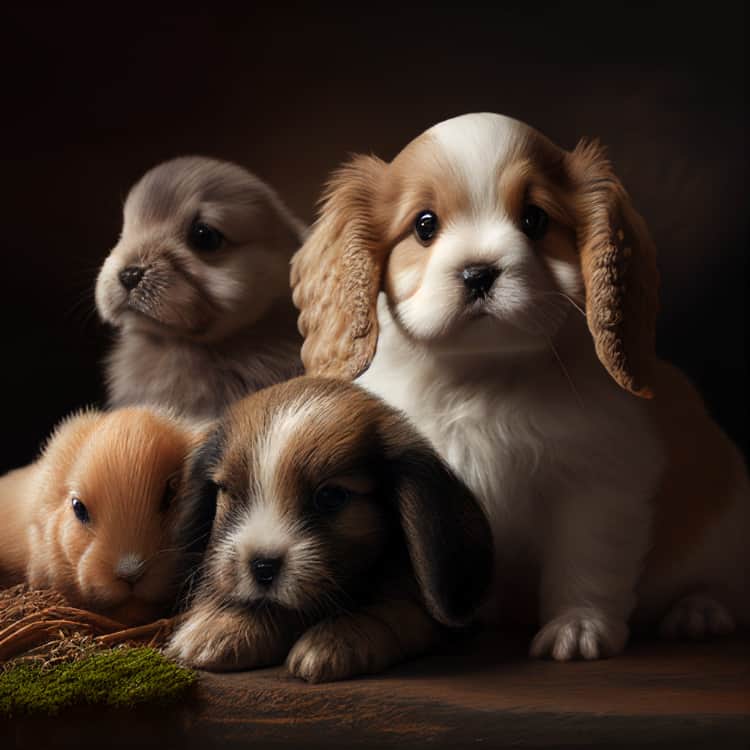 Dogs & children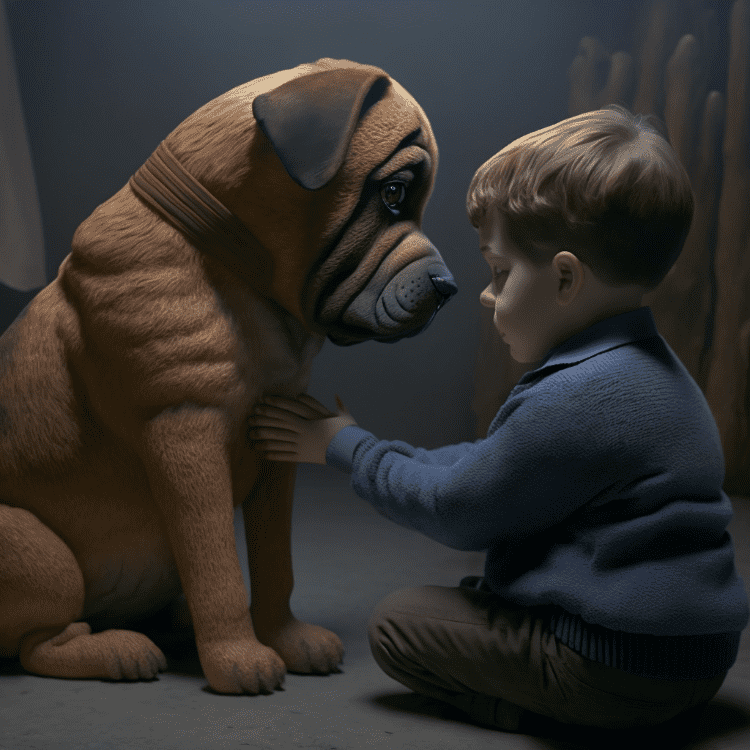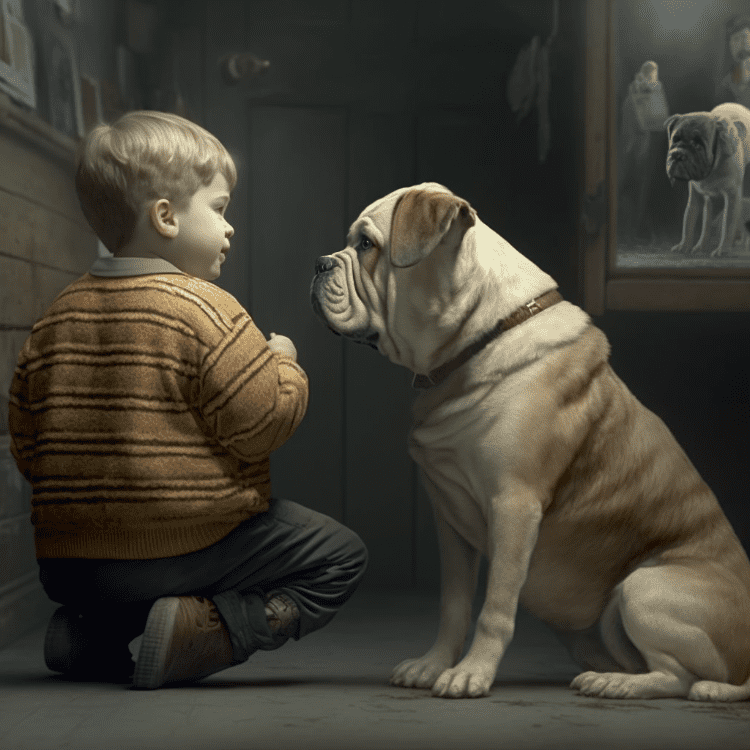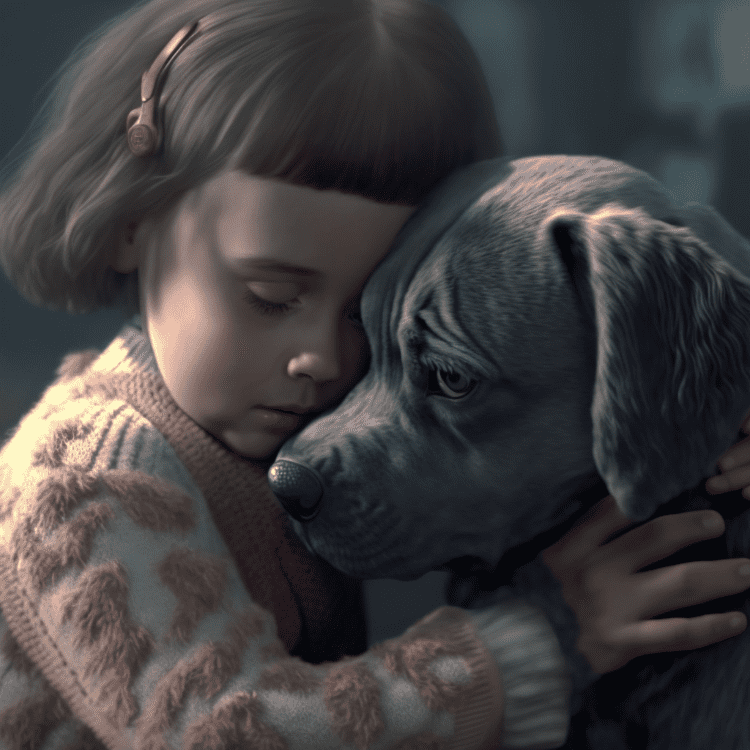 Famous people with dogs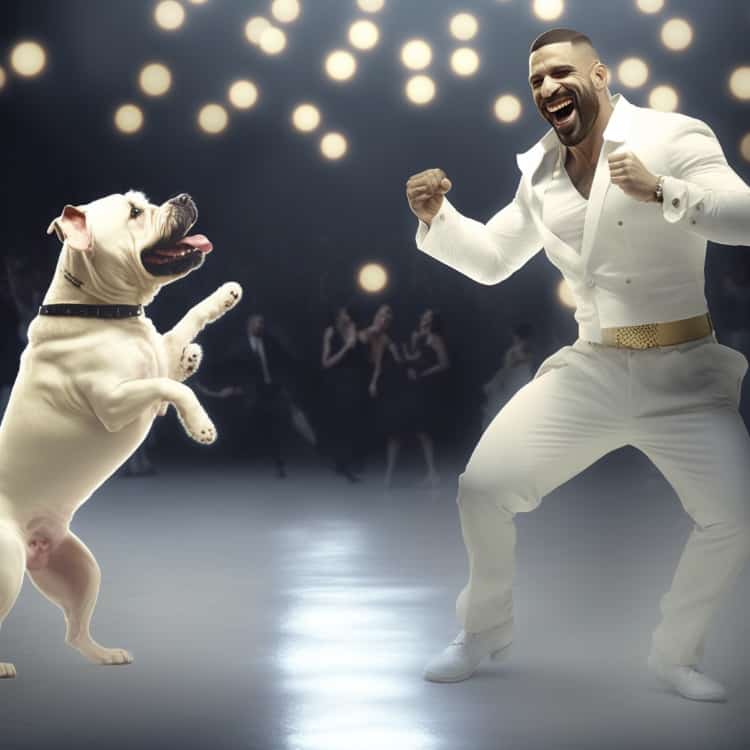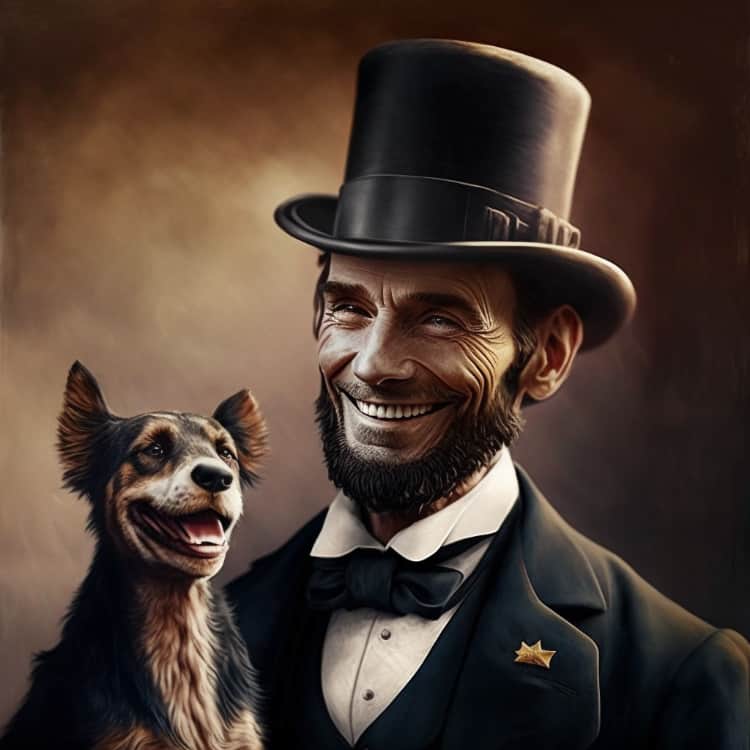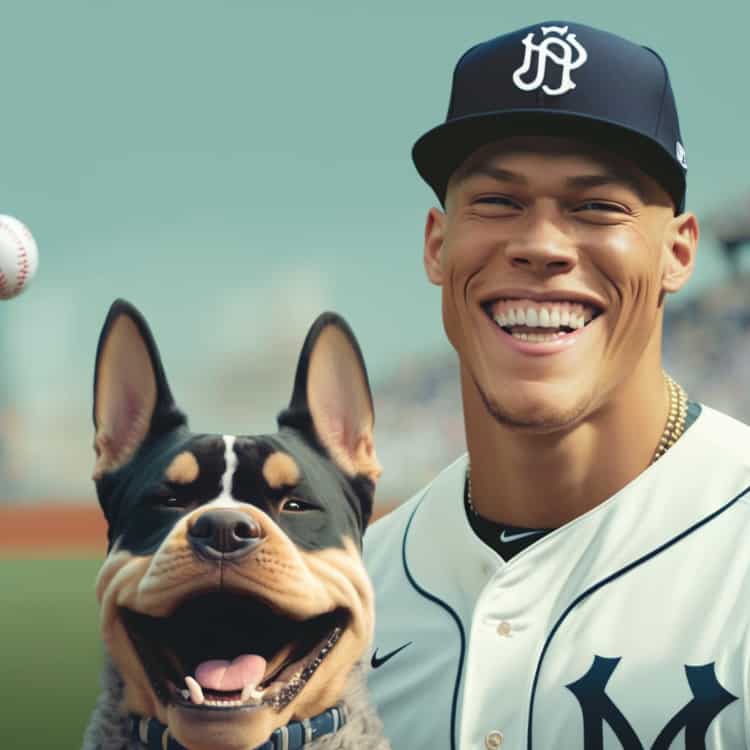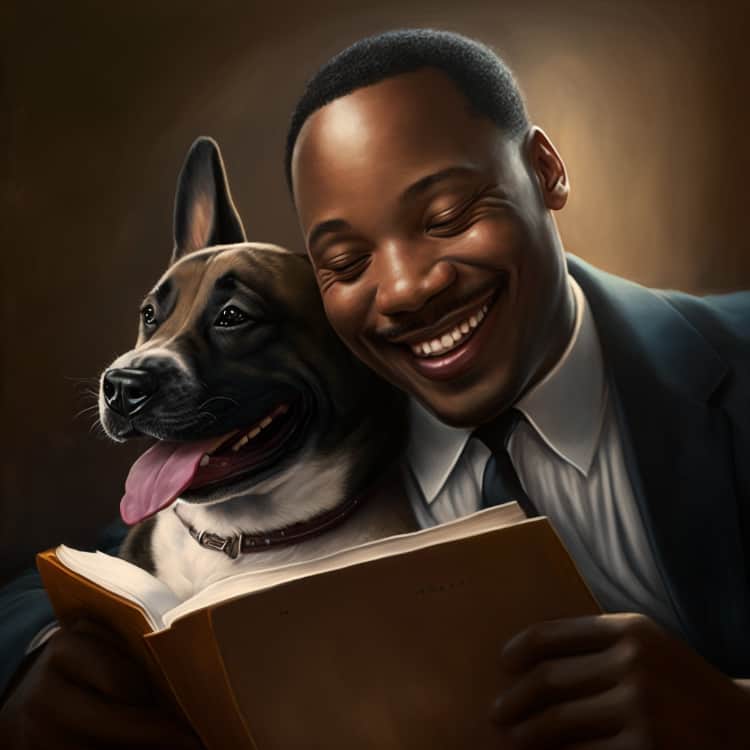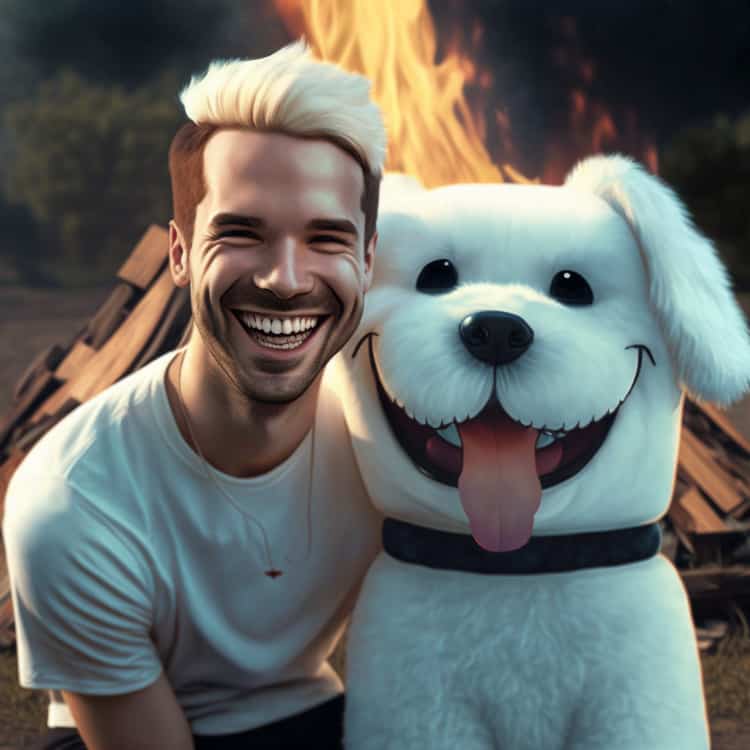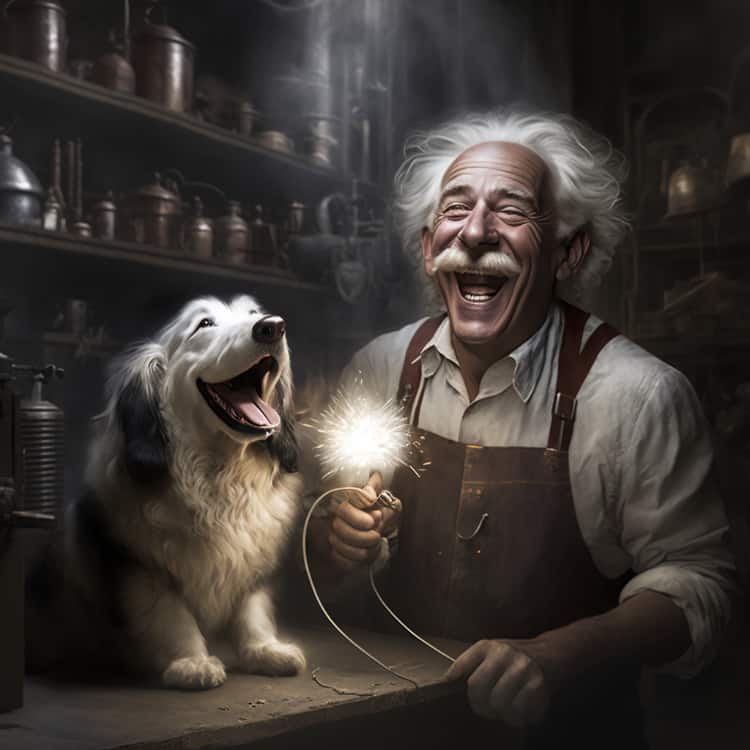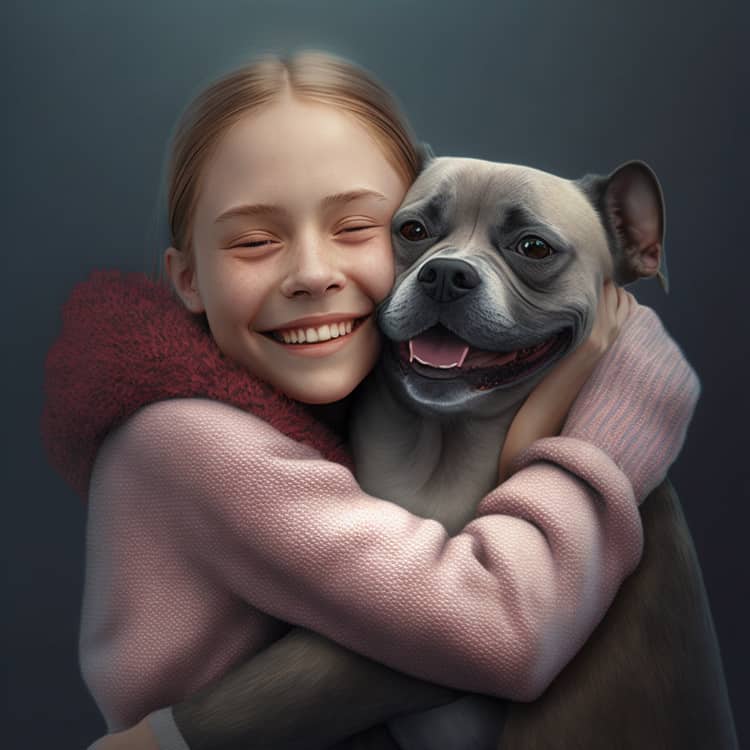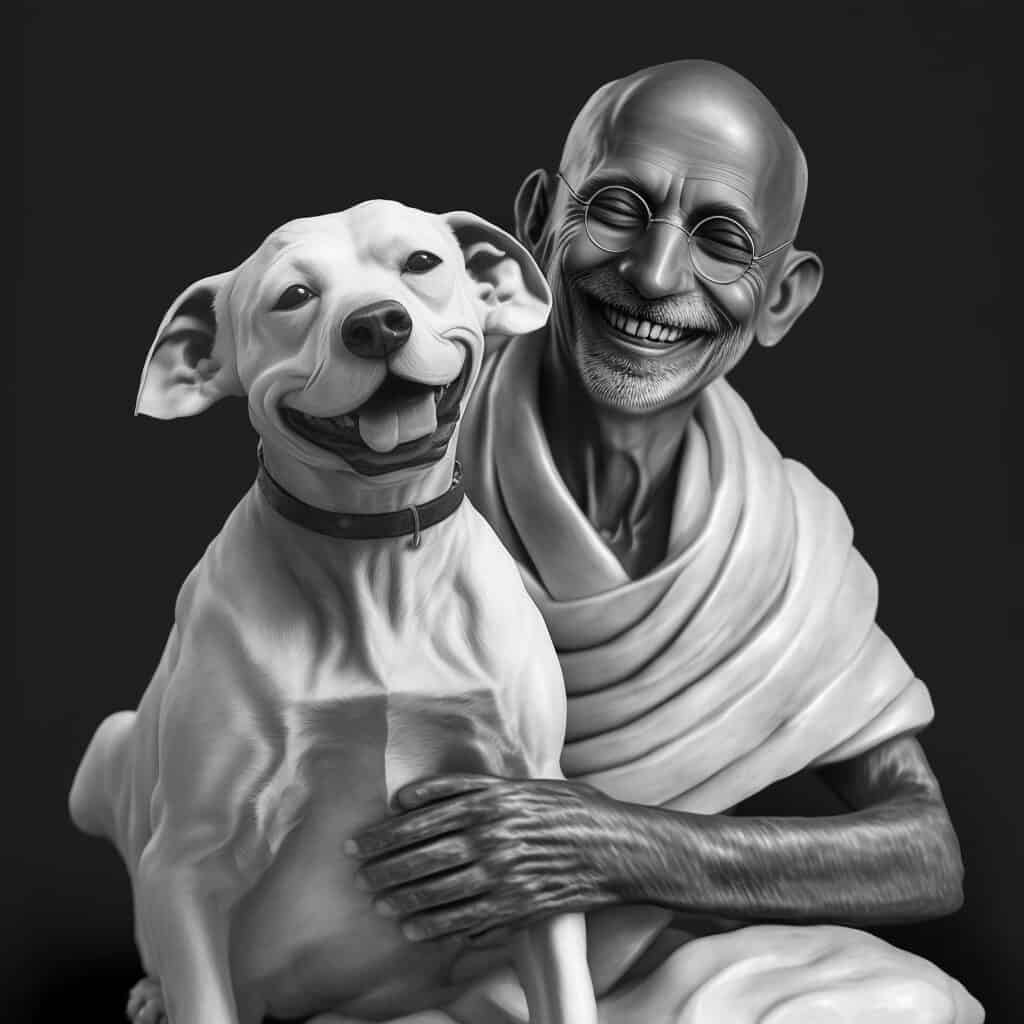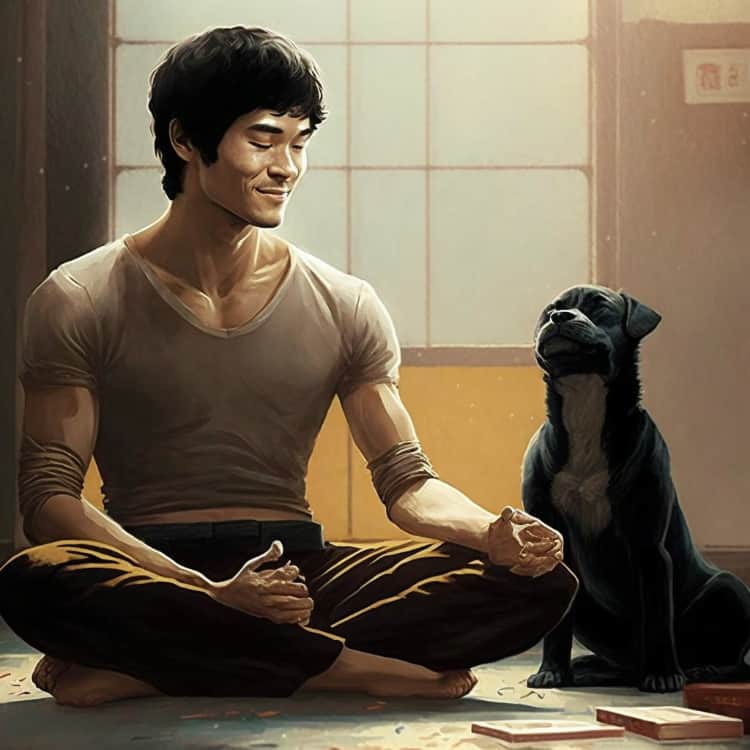 Dogs are there when we need them most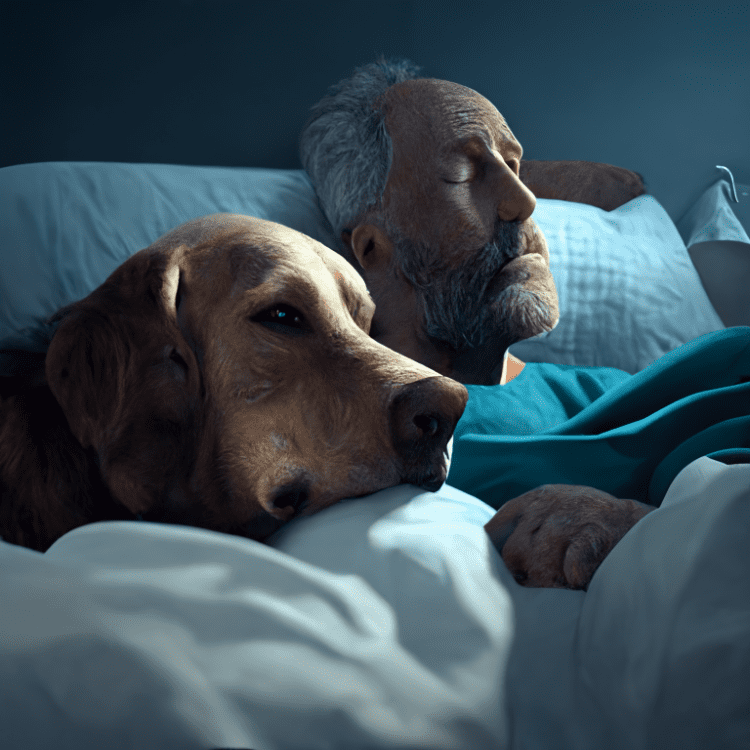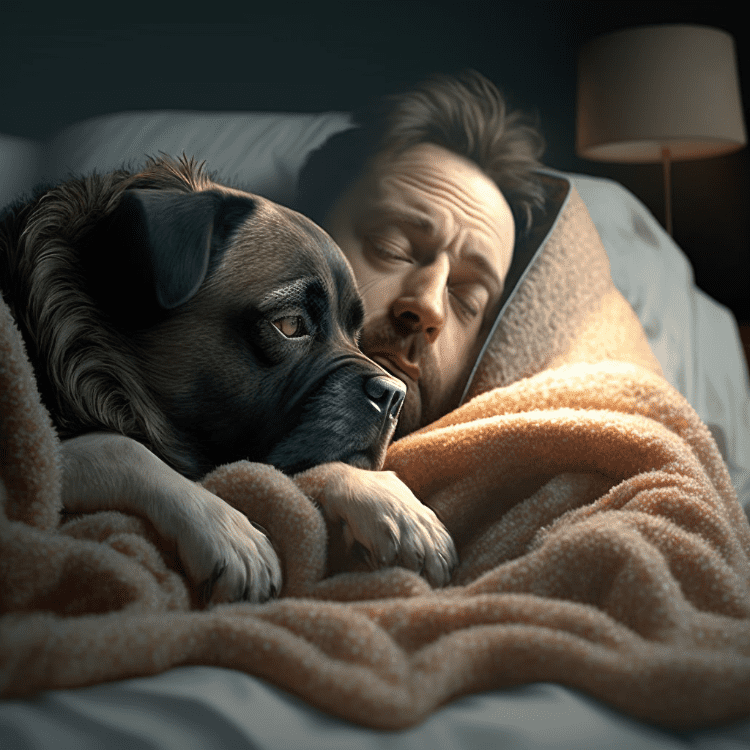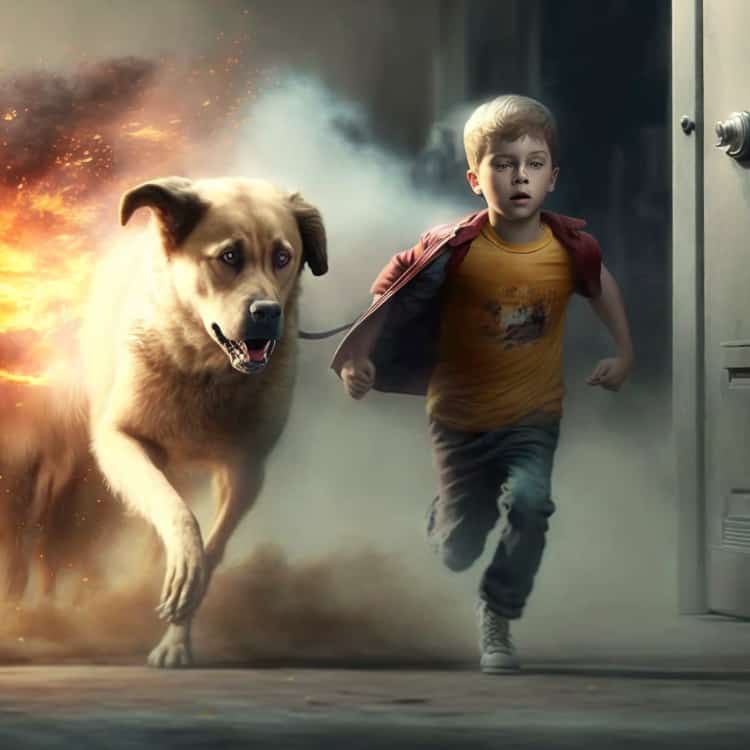 A small-town parade celebrating a working military dog's service.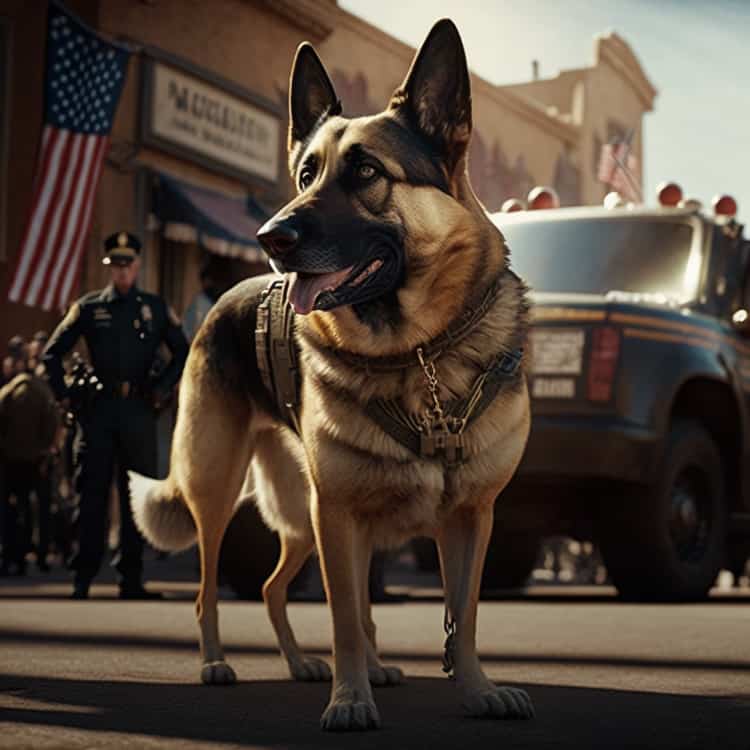 Cute dogs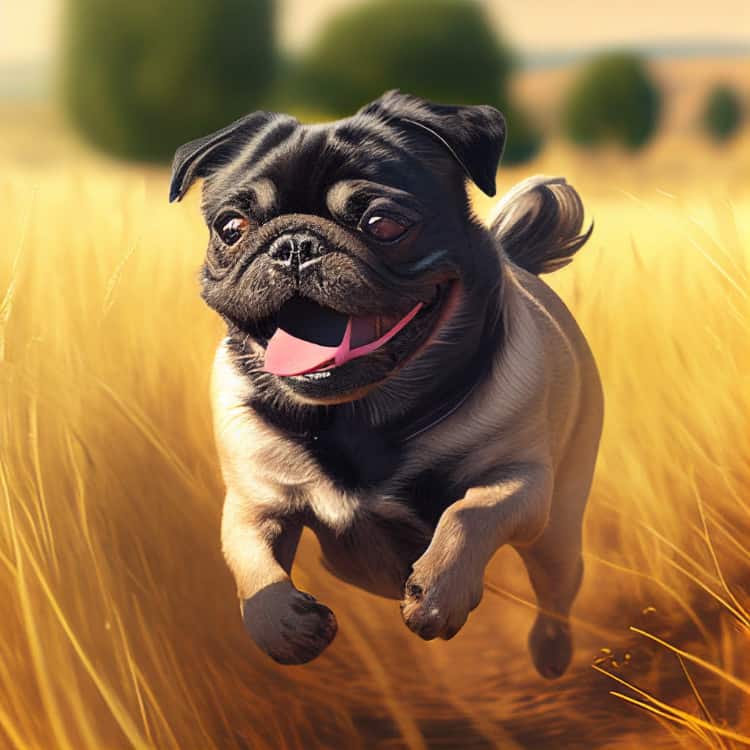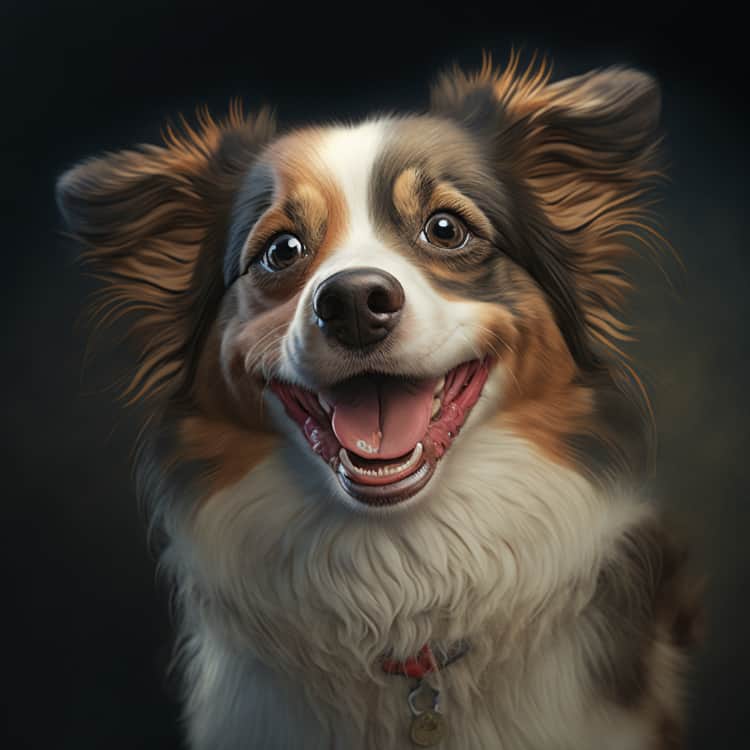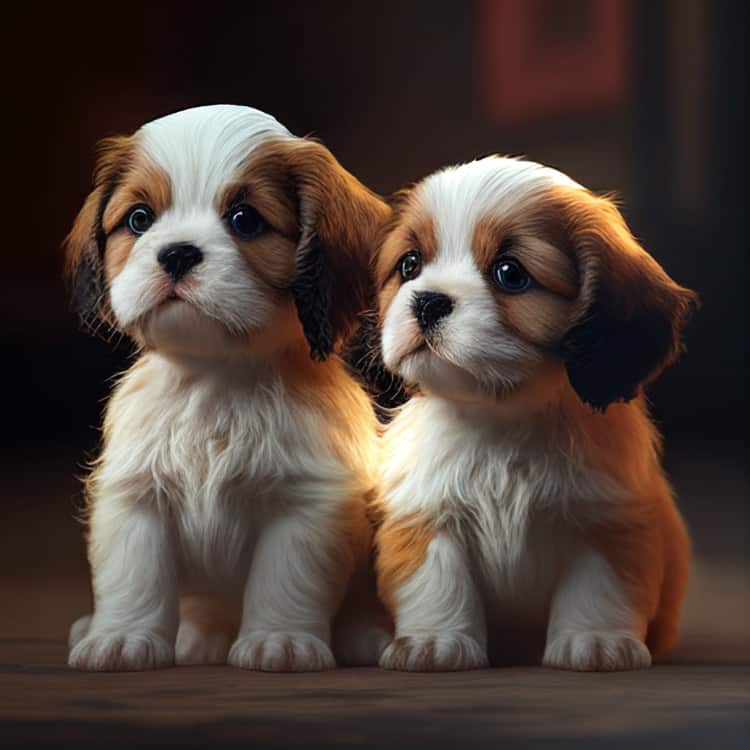 Baby Yoda Dog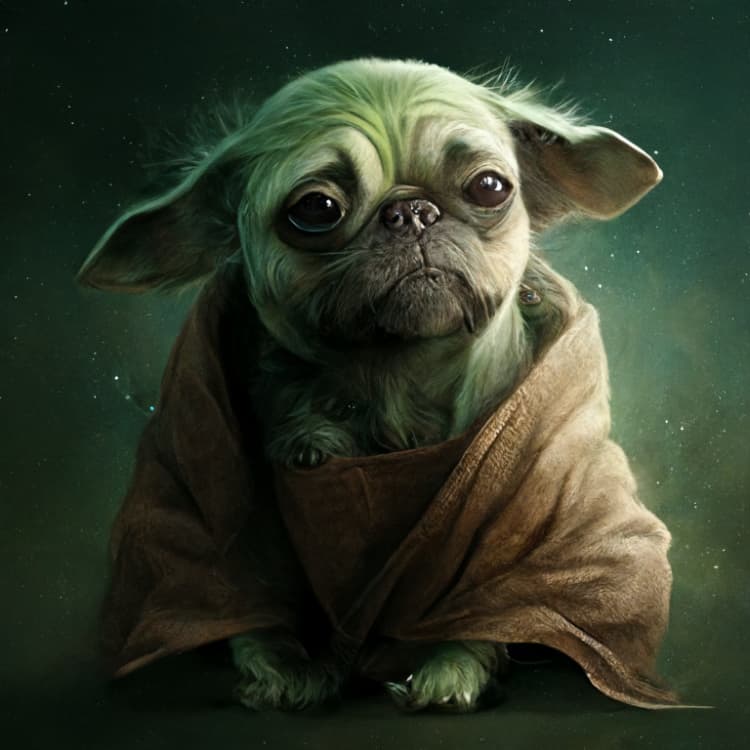 Monk dog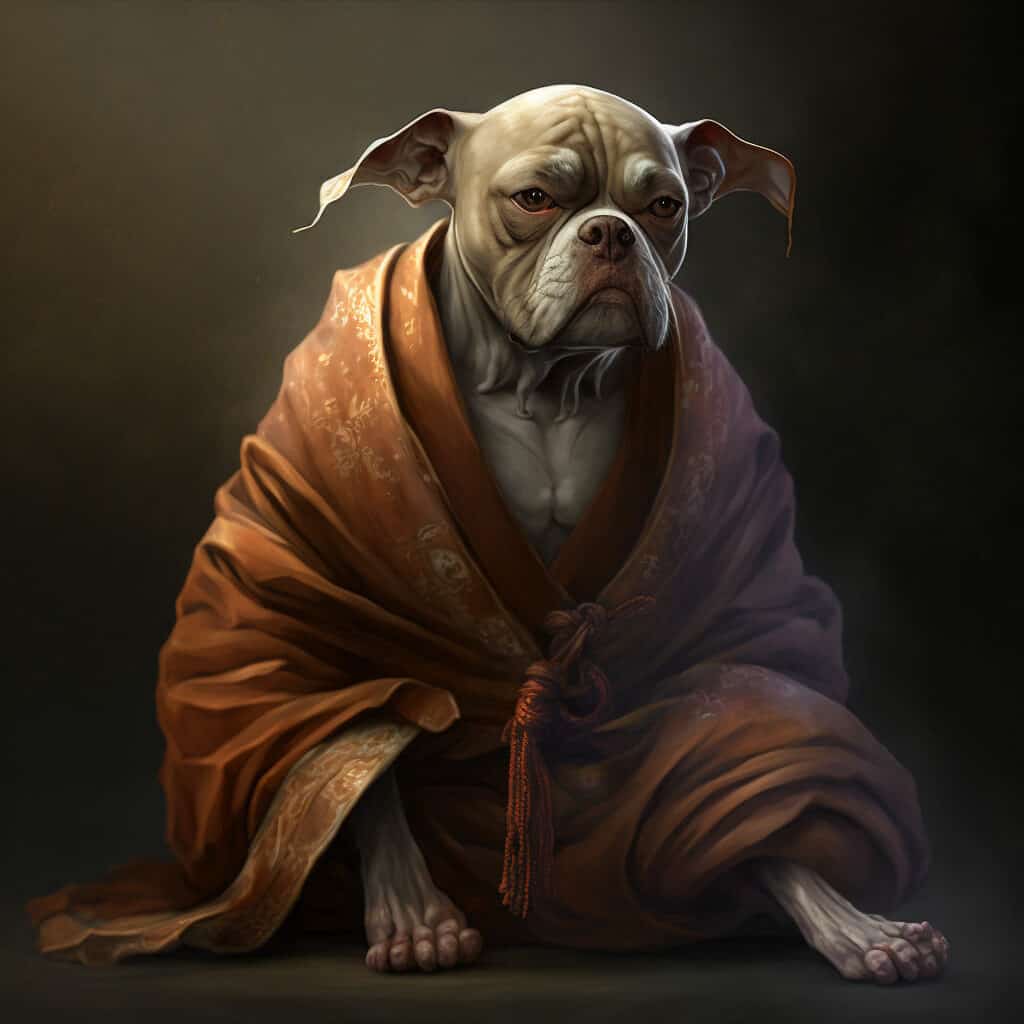 Alien dog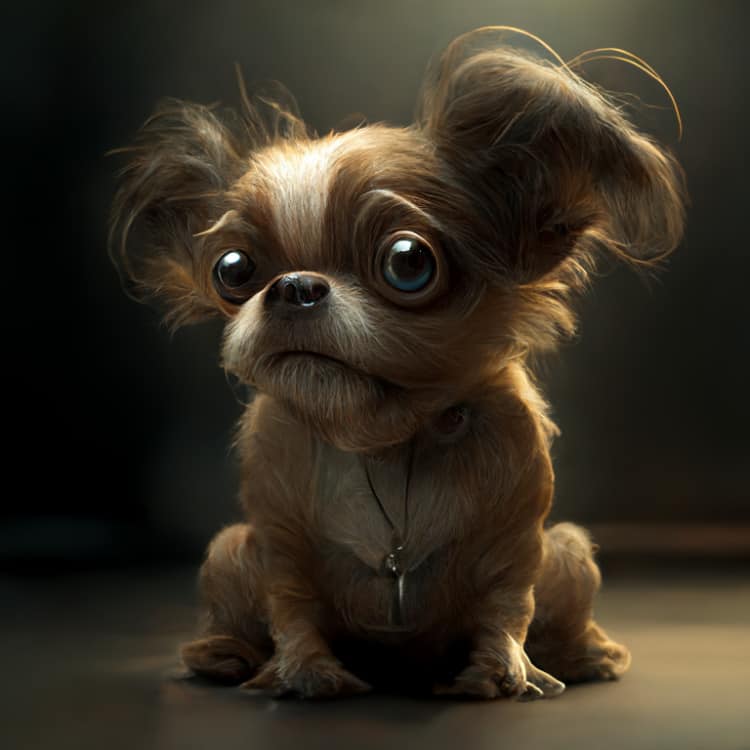 Dog action figures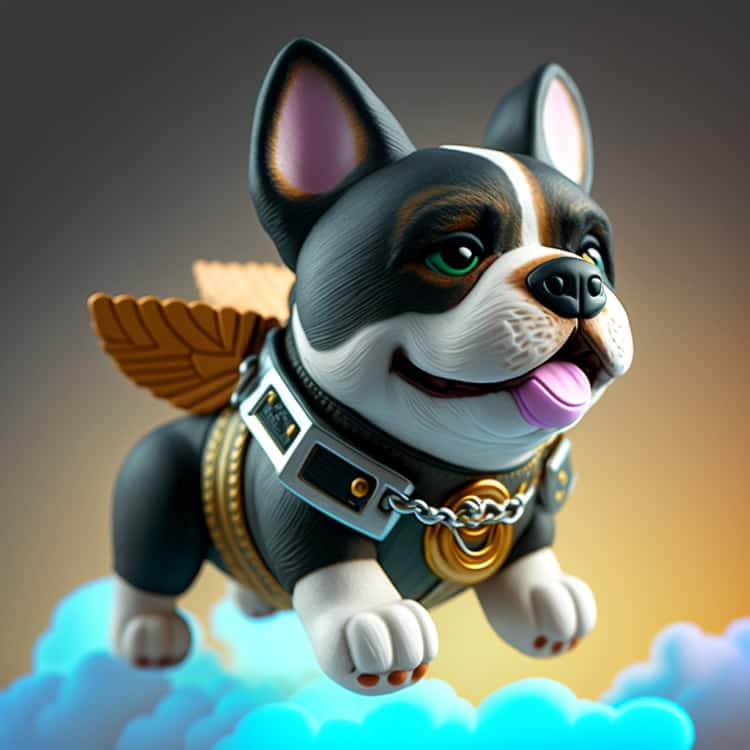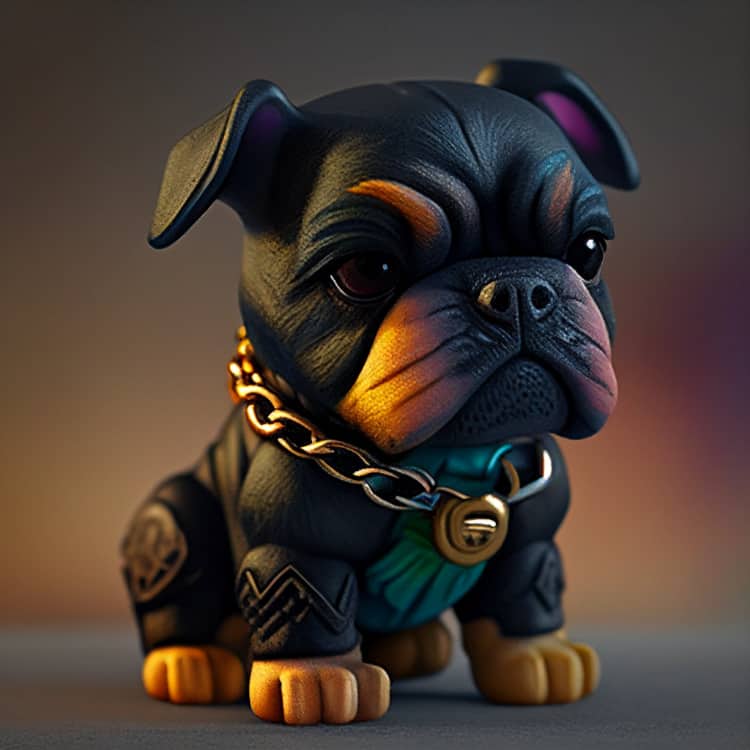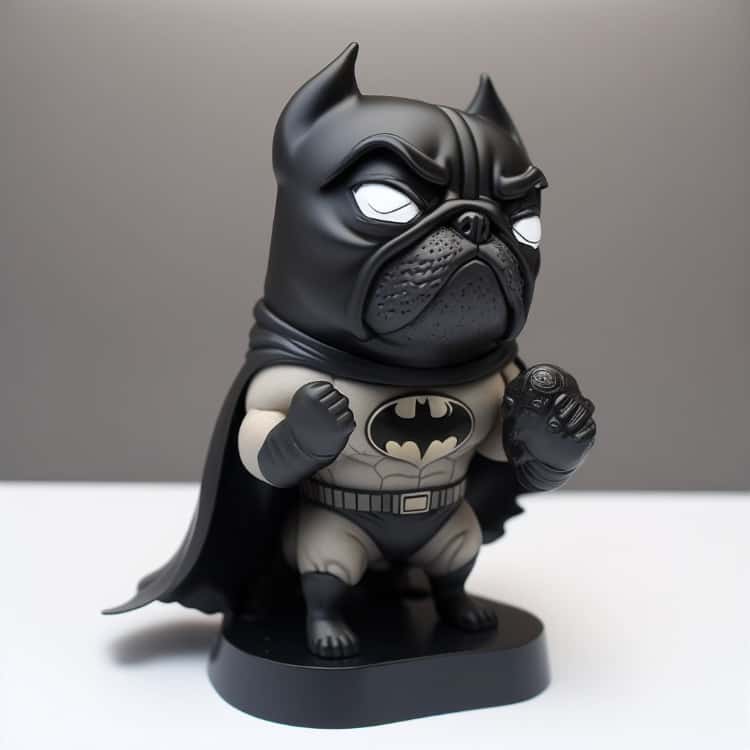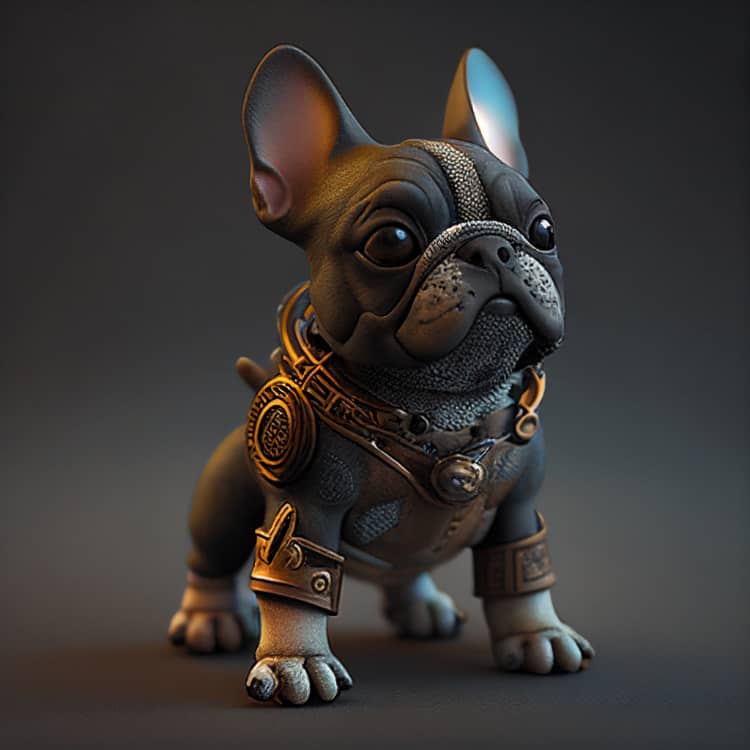 AI dog images
I got lost down a rabbit hole in creating AI dog images. In the end, though, I was thrilled with the results. I learned some things along the way about AI, like:
Enjoy and have fun.
You might also like