What makes a good dog walker?
What makes a good dog walker? A lot of things! It's a harder job than you probably realize.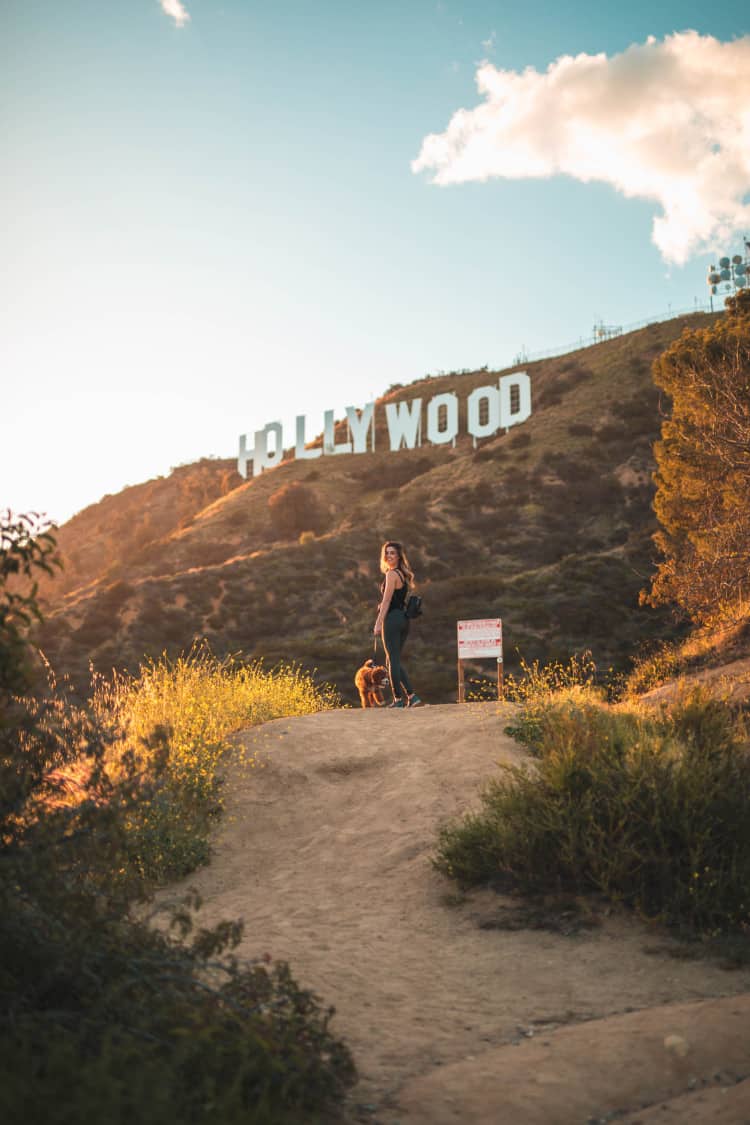 A good dog walker cares about the well-being of their dogs and respects their client's homes.
You know how to properly put on a dog's equipment so it doesn't slip off the dog.
You don't hold and speak on your phone constantly while you walk.
You wear an earpiece. In case you need to speak on the phone you do it hands-free or stop walking all together.
You are aware of potential dangers ahead of and behind you.
You master the body language of dogs so you know when a dog is scared, anxious or potentially aggressive.
You get to know your dog's quirks.
When you enter a client's home you assume you're being videotaped at all times.
You don't venture into areas in a client's home that don't relate to your job.
No matter where you are in a client's home you don't look at their personal belongings.
You get the dog and get outside and that's it.
If you make a mistake you let the clients know.
You have pet insurance.
You do your best not to bring negative energy into your dog walks.
You realize that you can never do a good dog walk when your mind is consumed with personal problems.
You involve dog trainers when you're dealing with a problem above your expertise.
You're easily available, upbeat, and polite with your customers.
If your dog ever seems sick or injured you let your clients know right away.
You always have access to your client's emergency contact information and the pet's vet information.
You put your dog's well-being ahead of your profit margin.
You should figure out how much you can make as a dog walker and find a way to do it on your own.
You also might be interested in how to start a dog walking business.
If you're looking for a new dog leash we're a fan of RuffWear.