How much is dog walker insurance?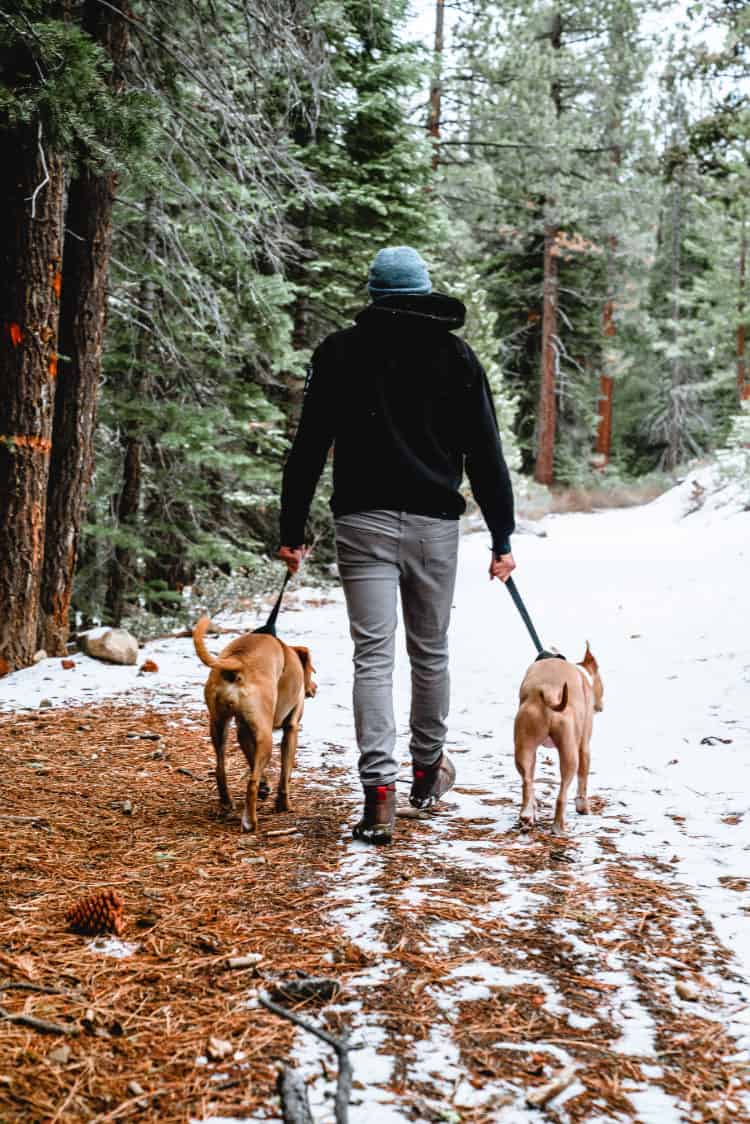 How much is dog walker insurance?
An individual dog walker at least 18 years old, living in the United States, can get pet insurance for as low as $190 a year.

You can increase your property damage coverage for $100 more a year. If you plan to board dogs at your home you can add insurance coverage for $155 additionally a year per location. You can add additional people to your plan for $90 per person, per year.

View our full list of dog walking insurances and rate calculators to see how much you'll pay.
We're a big fan of these dog leashes for dog walking.