NYC Dog In Car Law
NYC dog in car law helps protect dogs from being left in cars during extra warm or cold weather.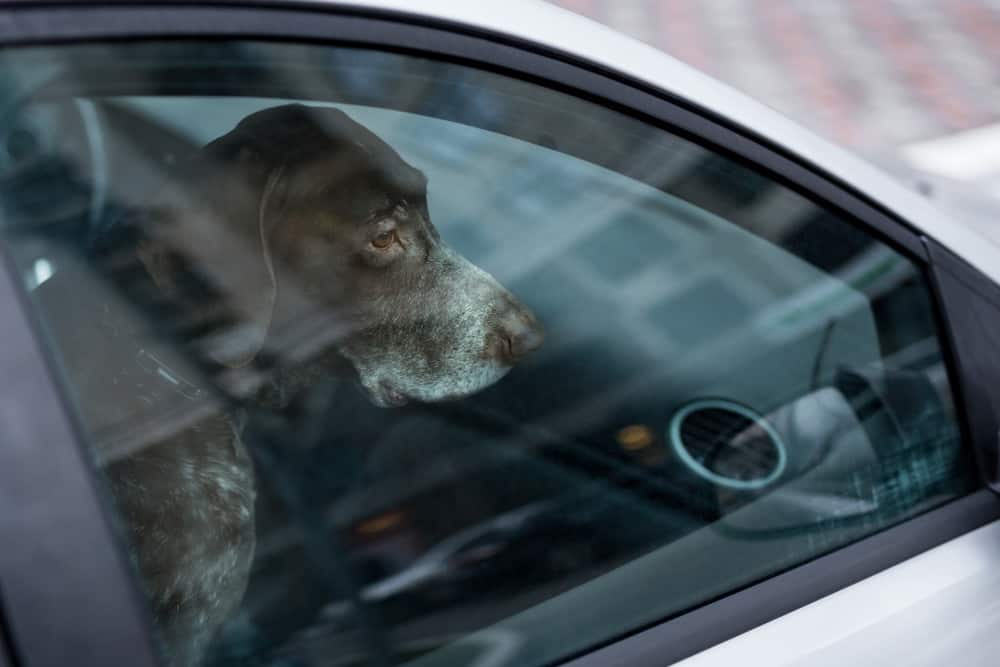 Stronger protections to help NYC dogs in hot or cold cars.
New York Governor Andrew Cuomo has made it easier for trapped dogs in hot cars to be legally rescued. He's done this by expanding the number of people who can break into cars with trapped dogs. The decision will lessen the amount of time from when someone calls 911 and to when a dog is reached. If you don't take pet-friendly Uber's you should take note of this.
What circumstances would warrant an NYC dog being rescued from a car?
If a dog is confined in a car that is too hot or too cold.
If there is not enough ventilation in the car.
If the dog seems in imminent danger.
The owner of the car can not be located.
Who can enter the car to rescue the dog?
Police officers.
Firefighters.
Peace officers.
Peace officers acting as an agent for a Humane Society.
What happens next?
If an approved person removes a dog from a car in New York City the following will happen:
A note will be left on or in the car.
The note will identify who took the dog and tell the person where the dog has been taken.
After receiving any necessary veterinary care the dog will be taken to a local animal shelter.
If it can be proven you endangered your dog's life by leaving it in the car you will receive a fine ranging from $50-$200. The fine amount will depend on if this is your first offense or not.
Those entering your car will not be held criminally or civilly liable for doing so.
You might also be interested in reading about other NYC dog laws.