Coronavirus Action Plan For Pet Businesses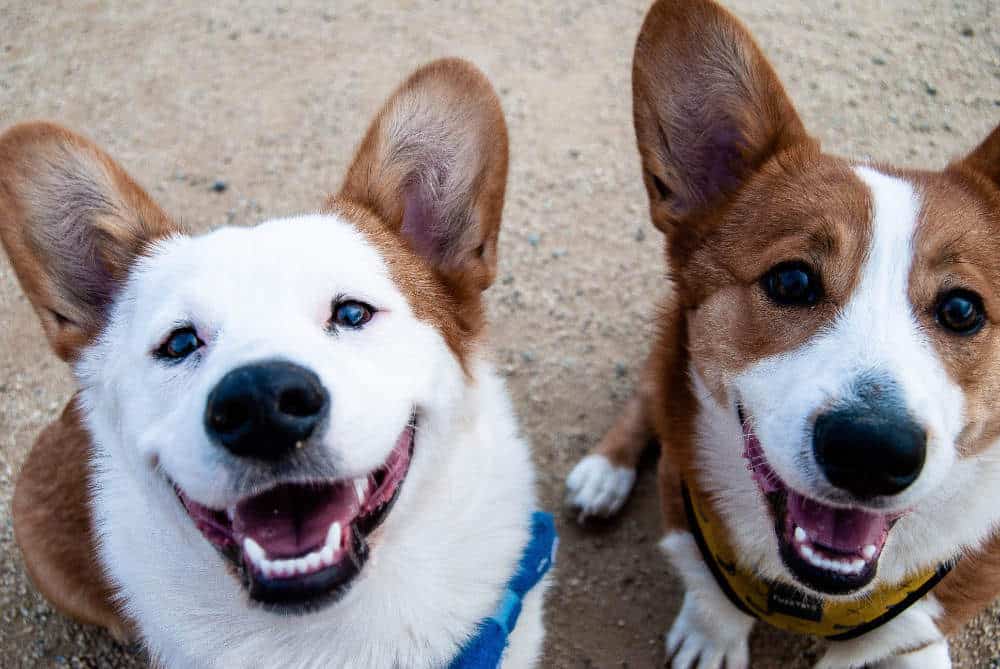 Ideas to make money
You should especially check out the loans and grants you might qualify for. Here are some other ideas: 
See if clients will offer to pay you tips
Write an email/or call your customers and explain the severity of your situation. 

Ask your customers if they would be willing to give a one-time tip or recurring tip to their walkers/sitters. 

I did this and over 75% of my daily dog walking customers agreed to.

Here's an example email asking for help. 
Let clients pre-pay for future work
Thank you to my friend Pat Blaney for this idea. Let your clients pre-pay for service they will use you for when the coronavirus is over. 
Get your financials in order
Get your financials in order. For loans and grants you'll likely have to show the differences in income between this year and last year. Have bank statements, payroll reports, sales tax receipts, etc. ready. 
If people work for you
Implore your dog walkers and sitters to explore their own resources. Resources would include things they can sell, people they can do odd jobs for, skills they can monetize, people who they can borrow money from, etc. 
Try and get a sense of your walkers and sitters monthly overhead and do what you can to support them. 
Involve your walkers and sitters in projects that will benefit your company now or the future. Maybe now is the time to create that new service etc. 
Laser focus
Concentrate on the types of services and products that are relevant to today. You might live in a place where lots of people want to leave for a few months. This will mean an increase in sleepovers, pet sits and dog boarding, etc. Go to where the demand is today. 
Plan ahead
Now could be a great time to plant a seed for sixth to twelve months from now. This could be: 
Non-pet related content
If there's one thing we're all doing right now it's having things delivered. You work locally on foot, bike or car. There could be an opportunity this moment to make money delivering Amazon, Uber Eats, Postmates, etc. 
Connect with peers
I understand many of us don't connect much with our peers. Now could be a great time to do this though. There are some of your peers who can't or don't want to work. They might be open to referring you business. 
Stay on top of relevant news
We all know much of the news is meant to worry us and keep us watching. Try to stay on top of things related to your business like: 
Loan and grant opportunities. 
Credit payment deferrals. 
Rent deferrals. 
Etc. 
Finally
Most of all please be safe and try to take things day by day. I find being in the moment is always the best solution. Not worrying too much about the past or future can help keep us grounded at the task in front of us. 
What would you recommend people do? 
Add your ideas in the comment section below to help your peers. 
Information on this page was gathered from third party sources. Please contact them to verify the accuracy of the information.