Where can dogs Swim in NYC?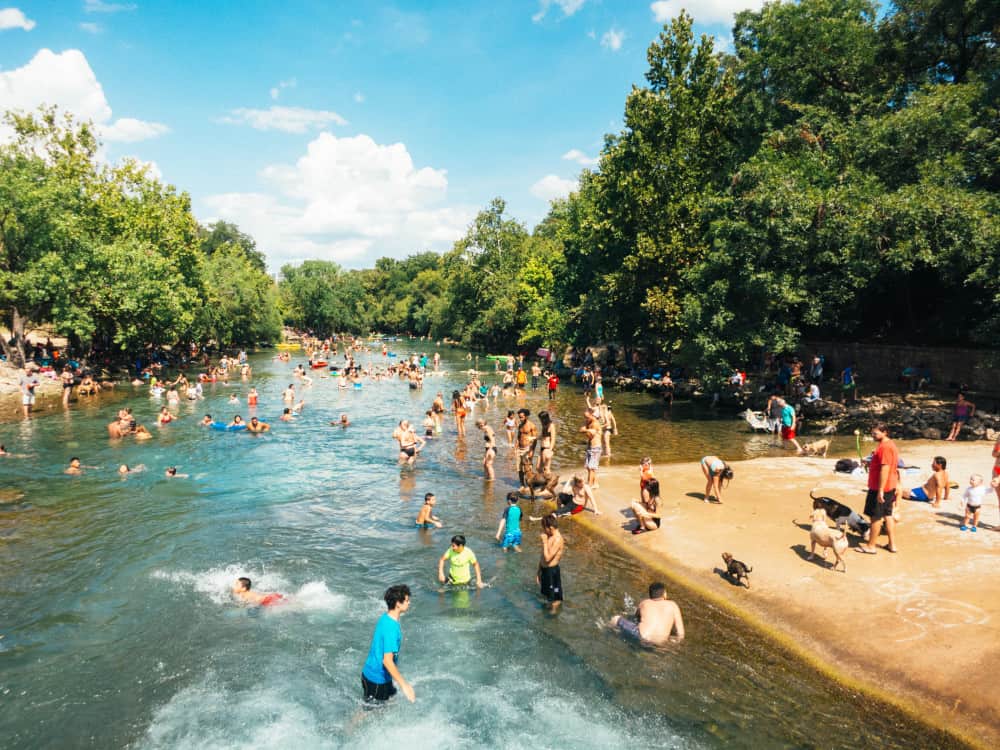 Where can dogs Swim in NYC?
On hot days, taking your dog swimming can be a fun way to get out of the house.

Prospect Park Dog Beach (Brooklyn) allows dogs to swim and play in the water off the leash at any time of day. There is a fence so you don't have to worry about your dog swimming out too far. The beach may become crowded on weekends, but during the week you may have the beach to yourself. There are other great places you can take your dog to swim as well.

Francis Lewis Park (Queens) is a small strip of beach that is sectioned off for dogs to swim.

The pier at Louis Valentin Junior park (Brooklyn) is a small sandy beach where dogs can swim, though some dogs may be scared of the waves.

Sherry Park Dog Run (Queens) is a concrete park that includes benches and grassy hillsides for your dog to relax in the shade. It also has sprinklers, water dishes, and kiddie pools for your dog to cool off.

Water4Dogs (Wall Street) is an indoor pool where you can swim with your dog. It is open on Sundays and during the week by appointment only. This one does cost money so be prepared to pay to take your dog swimming here.

Sirius Dog Run (Battery Park City) is fully paved and the dog wading pool is filled and emptied on a timer, so you don't have to worry about dirty water.
You might also like: What are NYC dog park rules?