What is the NYC pooper scooper law?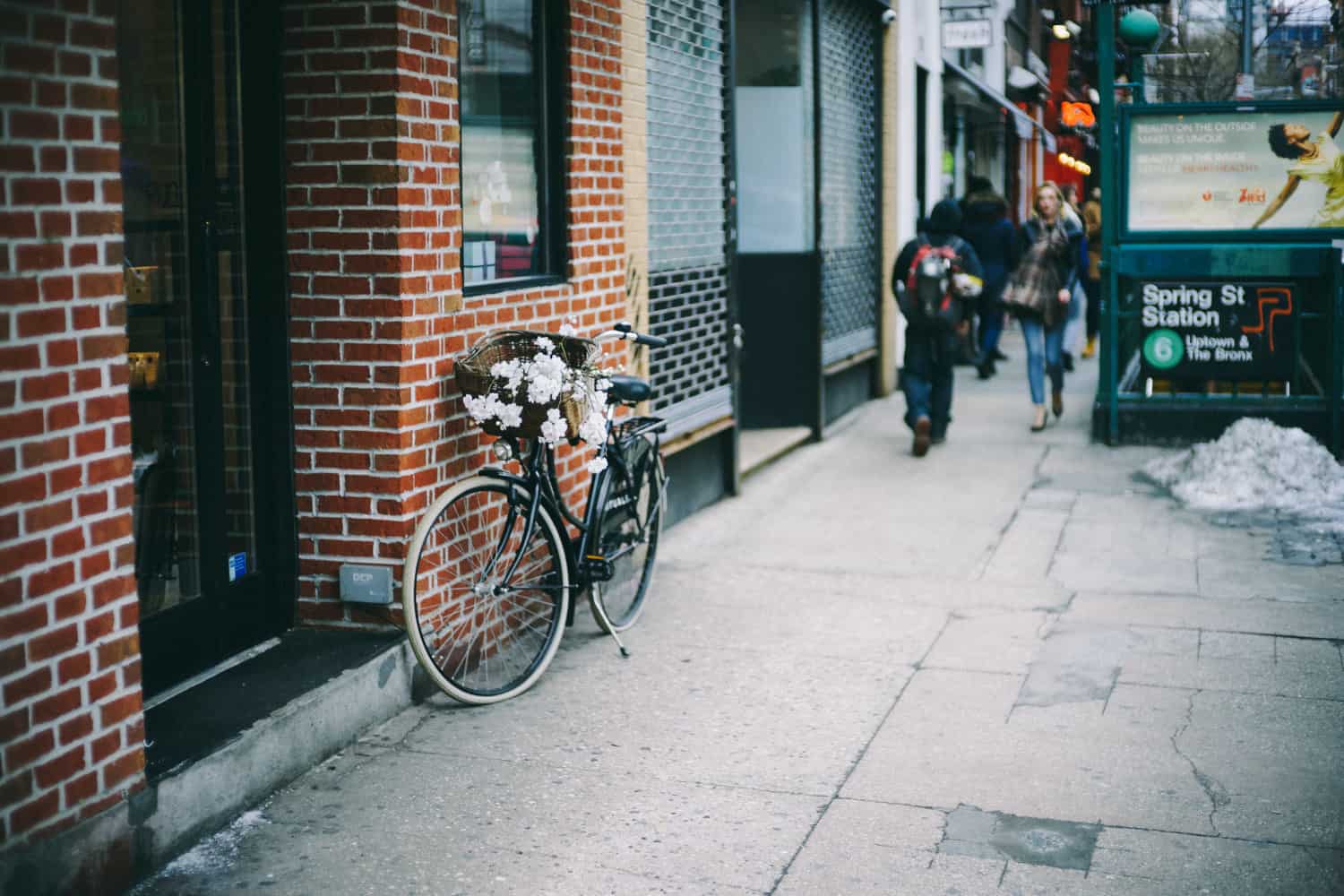 What is the NYC pooper scooper law?
No American dog law might be more infamous than the NYC pooper scooper law and for good reason. In the 1980s New York City was a filthy place. NYC be much cleaner now but the pooper scooper lawn remains and here are the keys to know:

1. Any person walking a dog must clean up after it.

2. This law does not apply to any guide dog accompanying a blind person.

3. A New York City agent must witness someone not cleaning up after their dog to issue a ticket.

4. The maximum fine is $250.

There are three ways to report dog waste in NYC:

1. Dog waste on the street, sidewalk, or adjoining area.

2. Dog waste on private property.

3. Dog waste in a public park.

Regardless of who causes dog waste, property owners are responsible for maintaining their property, adjoining sidewalks, and gutters.


You also might be interested in: What are the NYC dog leash laws?