What are the qualities of a good NYC dog adoption agency?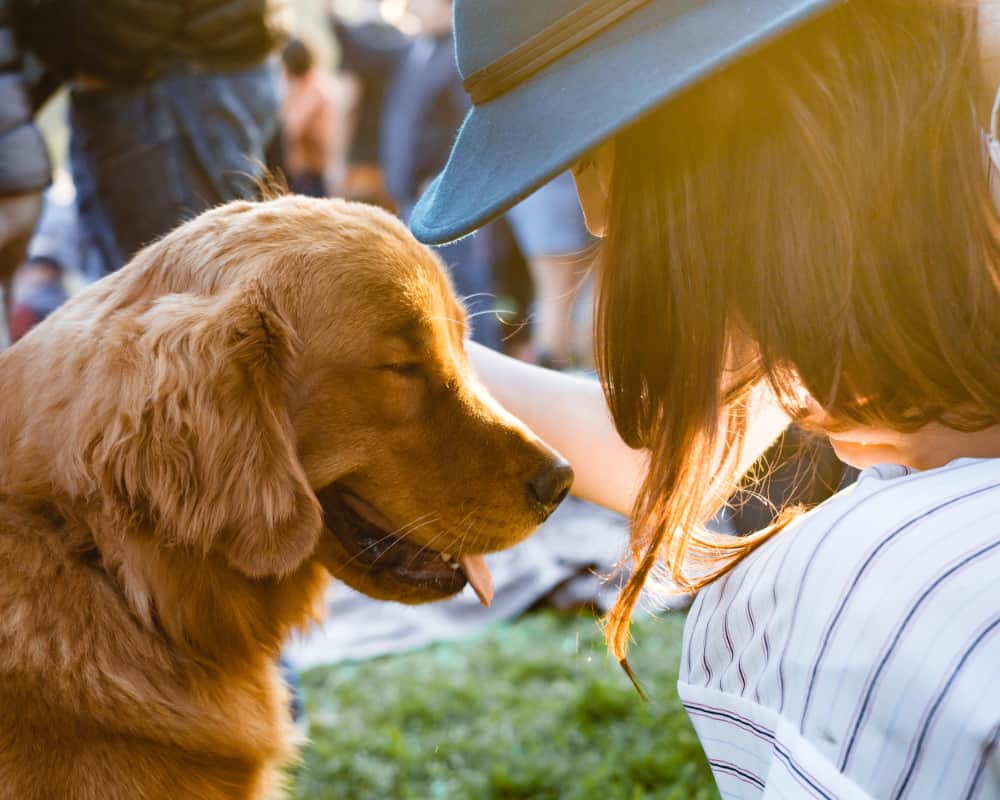 What are the qualities of a good NYC dog adoption agency?

Which Are the Qualities of a Good NYC Dog Adoption Agency?

1. Ensure that the facility and the dog pens are clean. The dog adoption agency should also have enough supply of water and food for all the dogs on the premises. If the facility is not fresh and clean, the animals are more likely to have pests, diseases, and malnutrition, among other problems. These problems might drain your resources if you ignore them during adoption.

2. Find out the types of services they offer. The type of services offered by an NYC dog agency before handing over a dog for adoption really matters. A good facility offers services like microchipping and neutering before giving out the dog for adoption. Most of these services are usually included in the adoption fee, so the more services offered by your preferred agency, the better.

3. Ask for References. Ask the agency for other individuals who've adopted a dog from them. If the NYC dog adoption center can't link you to its references, it may not be the best dog adoption center for you.

4. Inquire about the fees and all the other related costs. These figures will give you an idea of how much they charge for adoption. You should also know whether they guarantee the well-being of the dog, how much information they have on the dog, and why the dog was surrendered for adoption. All this information will help you in knowing whether the dog has behavioral issues that may trouble you as an owner.

5. Questions. Go for a dog adoption agency that asks lots of questions about you, your environment, and your future plans. A good dog adoption center will first interview you as a potential pet owner to guarantee that you're ready and that you have the ability to take good care of your adopted pet.

6. Reputation. Does your preferred dog adoption company have a good reputation? If not, you should reconsider your choice. The best NYC dog adoption centers have positive local reputations, and they will always try their best to maintain this reputation by taking ultimate care when it comes to the health and well-being of all the dogs they adopt.
 
You might also be interested in: What should you consider before visiting an NYC dog adoption shelter?