What is required to adopt an NYC dog?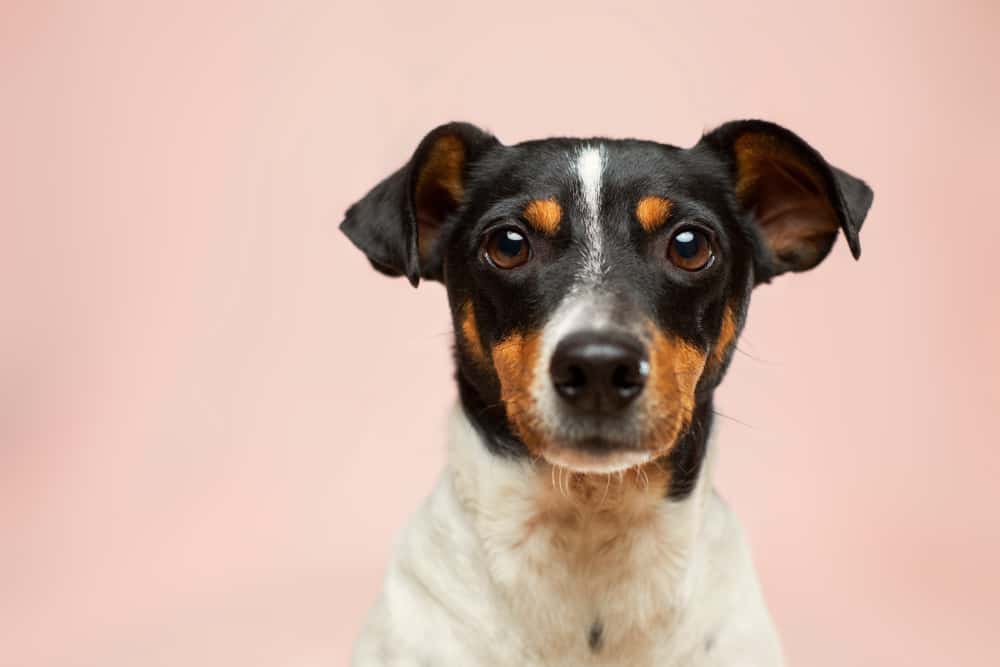 What is required to adopt an NYC dog?

What Are the Requirements for A NYC Dog Adoption?

After you're convinced that you can take care of the dog for its entire lifetime, the following will be needed to facilitate your dog adoption process:

• You must be at least 18 years of age.

• You'll be required to provide a valid and up-to-date government document that clearly indicates your date of birth (Passport, Driver's License, State Identification Card, etc.). Some NYC dog adoption shelters may request separate proof of your current address (This may include utility bills, cable bills, or a telephone). To avoid disappointments on your big day, carry these documents with you when going for adoption. You may also be asked for the names of each member of your household who are over 18yrs of age.

• If you're interested in adopting a particular dog breed, all your family members are encouraged to meet the dog before the adoption process is initiated. However, adoption can still be done by one person.

• You may also be asked for your personal reference, that's reachable by phone.

• Some NYC pet adoption centers will check with your building's pet ownership rules to shun any landlord concerns.

• In most scenarios, you'll be allowed to take your adopted pet home on the same day. Prepare your home in advance before visiting an NYC dog adoption event for adoption.
You might also like: Where in New York City can you find dog adoption agencies?