NYC Dog barking Law
NYC dog barking law. What are the NYC laws for dog barking?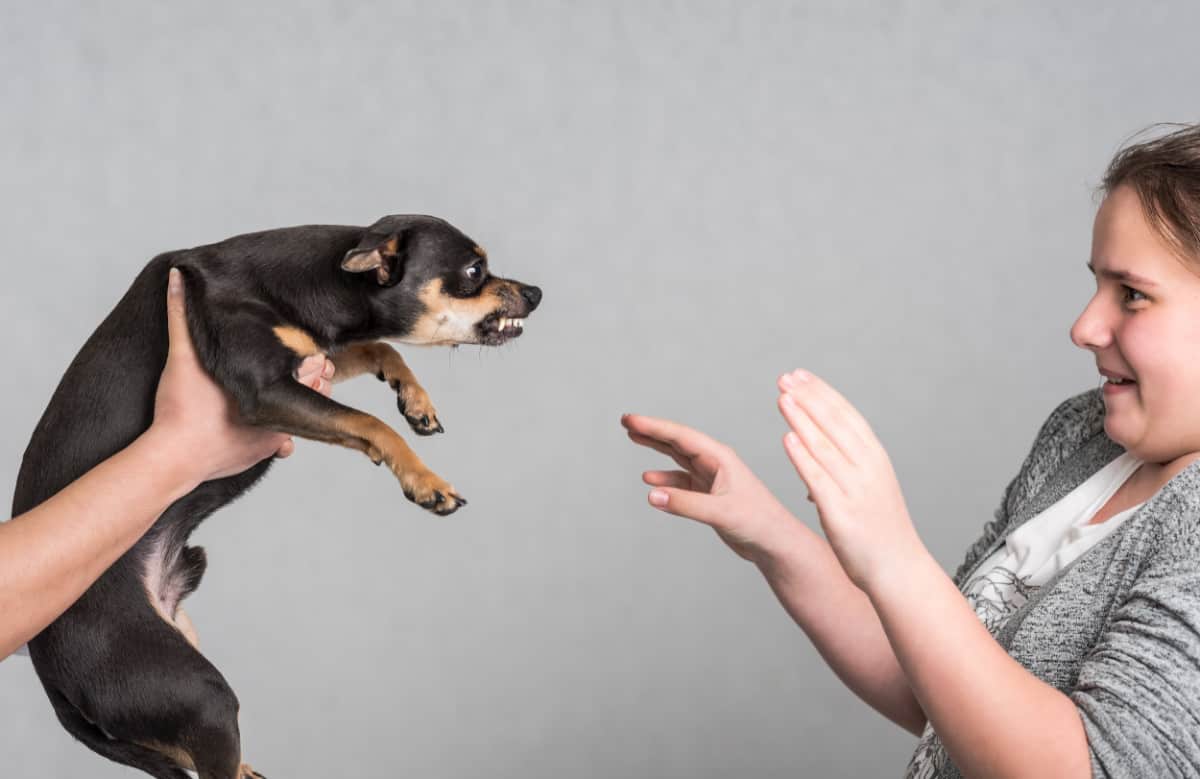 What are the NYC laws for dog barking?
It's a natural instinct for a dog to bark but consistent barking for 5-10 minutes or more can be a problem. Here are some of the keys you should know:

1. If you believe a dog is barking because it's being abused or mistreated do "not" report a noise complaint. Instead, you can report the dog abuse here.

2. The Department of Environmental Protection (DEP) may need to take action if either of the following is occurring. A dog can easily be heard barking:

* For 10 minutes straight between the times 7:00 AM and 10:00 PM or

* For 5 minutes straight between the times 10:00 PM and 7:00 AM

3. If a dog is barking as long as the above mentioned you can file a complaint here.

4. If an animal other than a dog is making noise as mentioned above you can file a complaint here.

5. To report animal noise in an NYC Housing Authority (NYCHA) building you can file a complaint here.

6. If you believe the pet has been abandoned you can report it here.
NYC dog barking law
Things to consider. This is not legal advice. This is simply the opinion of a lifetime New Yorker and ex-dog walker.
I understand how difficult it can be to deal with the noise of a dog while at home.
Many dogs will naturally bark at noises they hear outside of their homes.
Please consider speaking with the dog's parent, calmly, and seeing what they can do about the noise. Document the times of day when the noise if worst. Ask the dog's parent if there is anything they can do during those times.
If the dog noise continues for many days afterwards ask the neighbor if they would please involve a dog trainer.
If they refuse or if they're not being cooperative consider contacting your landlord for help. Sometimes a letter from a property manager can help motivate someone.
The last thing we want to do is get a dog in trouble for a human's mistakes. Is the dog being walked enough?
If the situation is simply untenable and the neighbor will not cooperate consider then filing a complaint.