What is SparkyGo
SparkyGo is a one-of-a-kind software built to help connect pet parents with pet professionals.
You're an amazing pet professional and you deserve the best platform to support what you do.
How is SparkyGo different?
A typical listing site is built to fit any industry. SparkyGo was built for only the pet industry. You'll find small touches that can have a big impact like:
You can list your business in every neighborhood you operate. A typical listing site expects you to only work in one area.
You can list every service you offer. Clients can find all the niches you offer. This type of search is very complicated and it's the basis of SparkyGo.
A replacement for YELP. YELP offers a one size fits all solution that makes no sense for pet businesses.
You can connect with your peers through discussion, referrals, and online learning.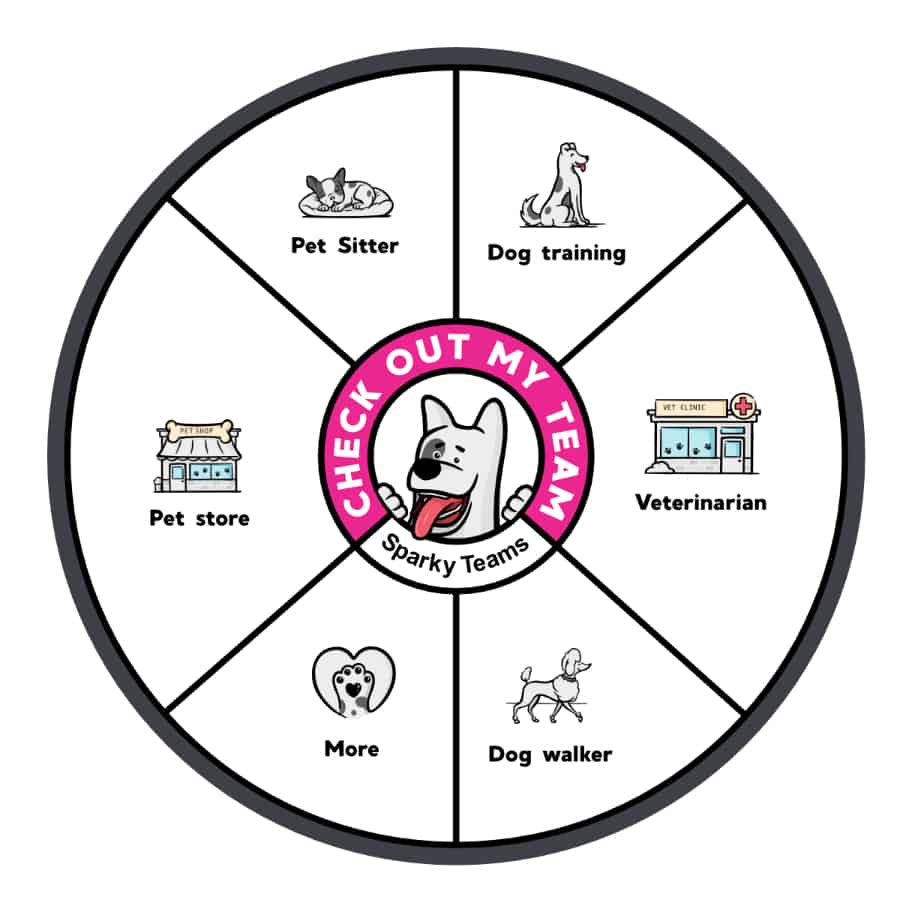 Add your information below to get alerted when we launch.