You're an amazing pet parent.
You only want the best for your pets.
SparkyGo was founded to help match amazing pet parents with the most well-trained pet professionals in their neighborhood.
We asked the question. Who would we hire to take care of our own pets? Those are the people we try and add to SparkyGo.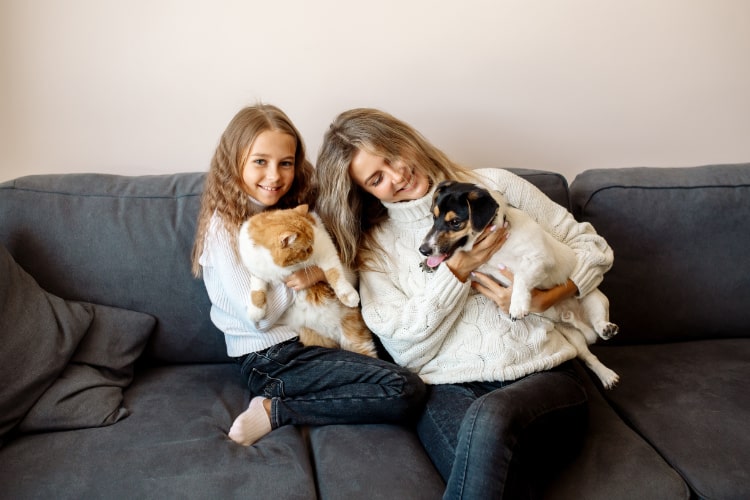 Add your information below to get alerted when we launch.