Adding SSL/HTTPS To Your Dog Walking Website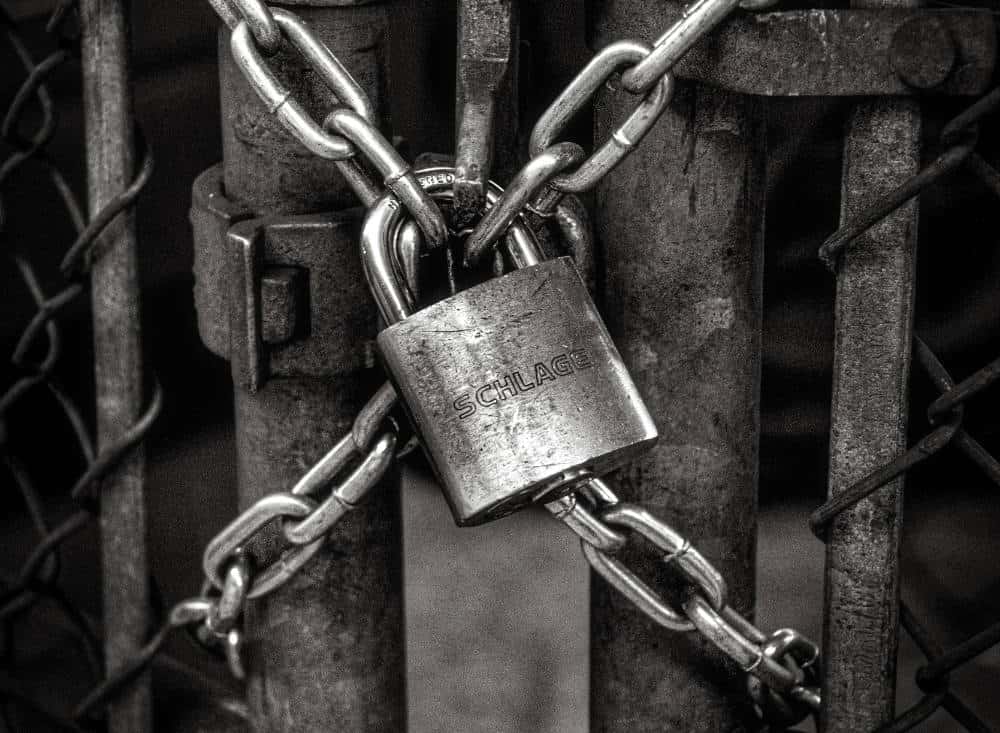 Table of Contents
What's SSL/HTTPS and why should you care?
You know when you go to a website and it says "not secure" by its url? How bad does that look? Does it give you confidence to surf that site let alone fill out a form or make a payment? It surely does not. This website has not encrypted their website with an SSL certificate. Instead of their website starting with https before the url it starts with http.
Google not only punishes websites lacking SSL/HTTP they are even starting to block users from visiting these websites.
Not securing your website is not only a poor business choice it also puts your users at risk!
So what actually is an SSL certificate?
An SSL certificarte creates a secure link between your users and your website. This way spammers and hackers can't pretend to be your website
to steal your users information.
What do I need to get an SSL certificate?
This depends on where you host your website but no matter what the process can be quick and cheap.
Adding SSL to your WordPress website
WordPress is my favorite because it allows the most flexibility. What it also does is require a little more work from the user.
For those of you who are scared by the thought of anything website-related I'd recommend a few things:
Contact the company that hosts your website. See if they offer free SSL certificates and if they can install it for you.
If your web host doesn't offer SSL certificates you can either get a free one or a cheap one. The cheap ones can require a little less management.
Consider hiring someone to do this process for you from Upwork. You should be able to get the entire process completed, including an SSL certificate, for less than $100.
If you are comfortable working on your website here are a few ideas:
Adding SSL to your Squarespace website
Squarespace provides a very simple way to add SSL/HTTPS to your website. All you need to do is press a button. 
Login to you account and choose the website you want to secure.
Go to Settings > Advanced > SSL
Select Secure and HSTS Secure.
Adding SSL to your Wix website
Wix provides an easy way to set up SSL/HTTPS.
Go to Settings
Scroll down to HTTPS
Click Manage.
Click Turn on HTTPS. 
Click Continue.
Adding SSL to your Weebly website
If Weebly hosts your website you're in luck. Weebly providers their own SSL certificate. You might need help making some DNS changes but if so they will tell you. 
Adding SSL to your self-hosted website
The hope is that your web host can do this for you. So first reach out your web host and see if they offer a free SSL certificate and if they can add it for you. 
If your host doesn't provide SSL certificates you can purchase one cheaply. Once purchased contact your web host and ask them what they provide to add the certificate. If they wont help you add it and you're confused I'd recommend hiring someone from Upwork. 
In summary
Most web hosts provide their own free SSL/HTTPS solution. For those that don't they will install an SSL certificate for you.
Big idea
After you add an SSL certificate make sure to update your domains in Google Search Console. Your old domains will have started with an http and your new one will now begin with https.
You might also be interested in how to increase your pet website's Google ranking.